Spanfeller Media Group Launches TV Series

The Daily Meal hopes to bring its digital audience to a new screen.
With second-screen viewing on the rise and the lines between platforms continuing to merge, Spanfeller Media Group is looking to capitalize on its digital presence and enter the world of television.
The publisher's largest site, The Daily Meal, is launching a television series at the end of this month in partnership with film and television producer, Ubiquimedia. The show hasn't been sold yet, but Spanfeller is in talks with four networks, according to Jacqueline Stone, the company's senior vice president of marketing.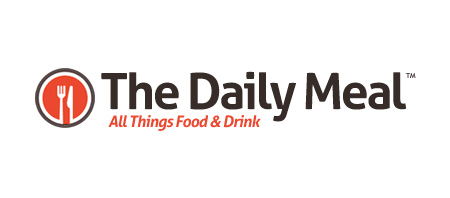 The Daily Meal already posts three to five videos each day, some in a test kitchen in-house and some filmed on location. Videos live in one of nine independent channels and get integrated into the site's text content. The television show will be used differently though.
"The TV show is going to have a wider variety, be more fast-paced," Stone says. "We're not just going to repurpose the television show for the website and the website for the television show. We really want them to complement each other."
Stone, who also worked on the launches of the Food Network and MSNBC in previous roles, gives the site's "101 Best Restaurants" feature as an example of how the collaboration will work. The show will highlight the top 2 or 3 restaurants on the list with instructions on where to find the rest of the winners online.
Spanfeller—and any potential network suitor—is counting on that interplay between the brand's TV and digital audiences. In fact, The Daily Meal's 9-million monthly uniques are a major reason the site is getting serious attention from networks in the first place, according to Stone.
"One of the things the networks really like is that we have over 9 million unique monthly visitors that will tune in," she says. "The old format was to create a show and put it on TV, then beg, borrow and steal for tune in. Now, networks look at sites like ours where you have that built-in audience and can drive that tune-in."
Spanfeller's news comes days after video assumed a prominent spot for publishers at NewFronts. Condé Nast and Time Inc., among a few others, announced major investments that would make original video programming a big part of their content plans in 2014 and beyond.
Meet the Author
---