Space: The Final Frontier … for Magazine Circulation?

U.K. sci-fi title goes where no magazine has gone before.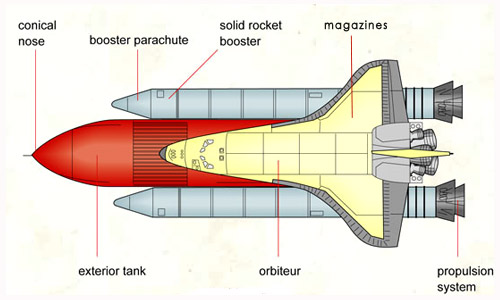 Ready the warp drive, Scotty, here comes a publicity stunt of inter-galactic proportions.
According to a post I came across on MarketingWeek.com, U.K.-based Future Publishing is planning to send every issue of its sci-fi mag SFX where apparently no other magazine has gone before: space.
SFX is teaming up with a firm called SentForever, which converts messages into radio waves and sends them to a British satellite station. Using a massive satellite transmission dish, the message is blasted into the far reaches of the galaxy.
A mere five hours after transmission, according to the magazine, the SFX radio waves will race past Pluto and leave the solar system, bound for, well, who knows who—or what—to pick them up.
Talk about extending your magazine's reach! Although, I'm not sure SFX will reach its 'target' audience.
Meet the Author
---