Time Inc.'s Southern Living has teamed up with its long-time advertising partner Dillard's to launch its own home goods line, which aims to bring the pages of the magazine into its readers' homes.
"It's always made sense for us to be partners in advertising," says Kristen Payne, executive director of marketing at Southern Living. "Now we're hyper-focused on giving the consumer what she wants. She tells us that she does not want to just read Southern Living, she wants to live it."
Payne says that licensing deals like this have become a norm for many magazine brands and credits that strategy as a stage-setter for Southern Living. Still, she emphasizes there was a clear and unique competitive opportunity for this extension.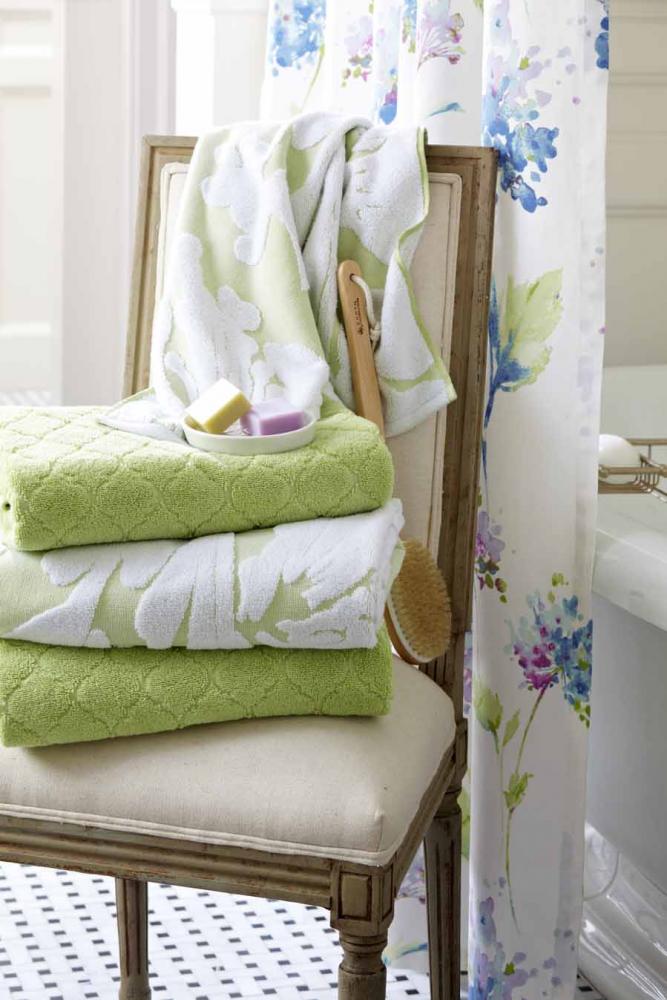 "Southern Living has a very curated, eclectic Southern look," she says. "And that's our point of differentiation. We're providing something different for the market than what you can get at Pottery Barn or any of these other wonderful retailers."
Dillard's has 301 stores and Payne says this opportunity puts the Southern Living brand in front of more than 16 million consumers. But she also sees another advantage in creating an exclusive retail partnership-simplification.
"I need to send her to one place to get it," she says. "Otherwise she's running all over town trying to recreate that look and you're going to lose her. We're so distracted these days, but if you make it easy it's a path to purchase."
Dillard's will also sell the collection online, however Southern Living will not create a shopping hub on its own homepage. Nevertheless, the brand will market the products and create a path to purchase on the Dillard's homepage.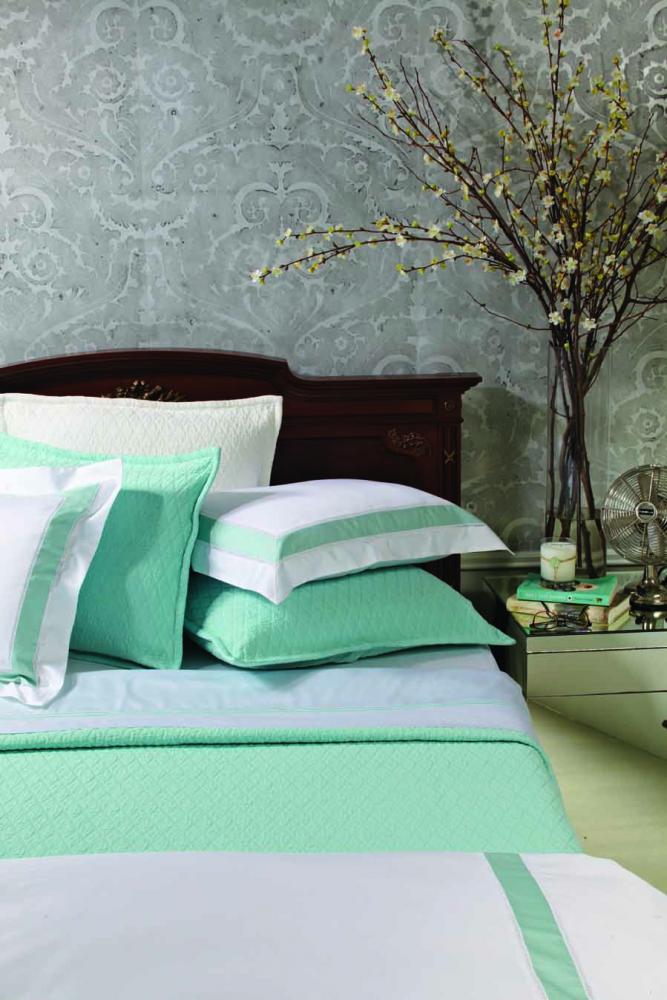 Payne says the target demo for the products has a sweet spot of women around 50, making just under $100,000 a year-a slightly higher income average than its magazine readership, according to its rate card.
Looking ahead Payne says the collection will continue to grow into new areas of the home. She indicates that home accessories and décor will be one of the major focuses. But the expansion is very much dictated by what readers and consumers are looking for. For now, though, she says, "it's working and it's building awareness."