Southern Breeze Shuttered

Publisher blames Gulf region oil disaster, among other factors.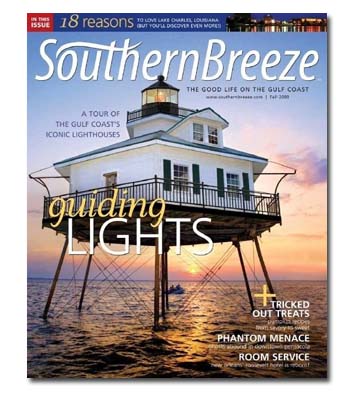 Ten-year-old Gulf Coast lifestyle magazine Southern Breeze is being shut down by owners Compass Marketing. Its summer issue, which has been printed and mailed to subscribers, will be its last.
"With the entire Gulf Coast facing an uncertain and prolonged recovery from the BP oil spill, which has directly affected our core advertising base, it is in the best interest of Compass Marketing to focus our resources on other core properties," says J. Gary Ellis, the magazine's publisher. Ellis indicates that Southern Breeze's advertisers and clients in the real estate, retail and travel industries have been hit hard by "insurmountable" economic forces.
Ellis says Compass Marketing previously had been in negotiations to sell Southern Breeze but that those talks broke down after the BP oil spill began.
Southern Breeze covered Northwest Florida, coastal Alabama, Mississippi and Louisiana. In a letter to readers, Ellis said that while the print magazine is shutting down, Compass Marketing will continue to produce regional travel planning site VisitSouth.com.
Meet the Author
---