Sources: Nielsen Shopping Shuttered Training

Publisher closed the trade title late last month.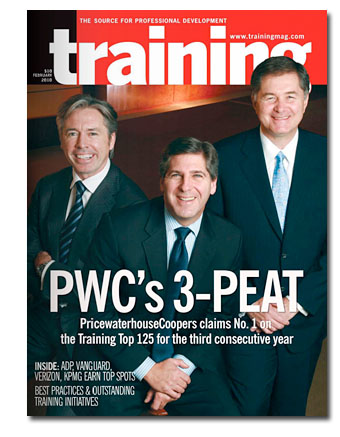 Nielsen Business Media is looking for a buyer for its Training magazine brand, according to sources familiar with the process. Nielsen, which is actively looking to exit the trade magazine publishing business, said last month that it was shuttering Training magazine and its companion Web site.
When contacted by FOLIO:, a Nielsen spokesperson declined to comment on potential deals but said the company "would be pleased to have the Training brand continue under new ownership."
If Nielsen does wind up selling Training, it wouldn't be the first magazine the company closed that found a new life with different owners. When Nielsen announced the sale of its eight media/entertainment brands to e5 Global Media in December, it also said it was shuttering Editor & Publisher and Kirkus Reviews. Two weeks later, Editor & Publisher was purchased by Irvine, California-based boating magazine publisher Duncan McIntosh Co. Inc. Herb Simon, owner of the Indiana Pacers basketball team, bought Kirkus Reviews from Nielsen early last month.
Last week, Nielsen sold its five travel group brands to Northstar Travel Media.
Meet the Author
---