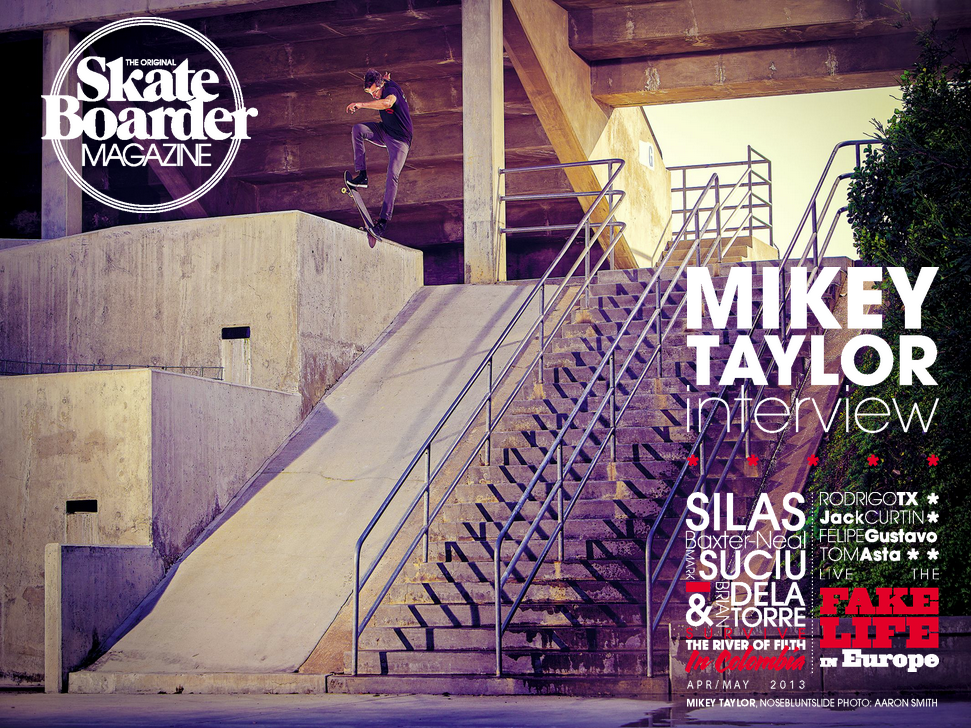 Skateboarder Magazine isn't abandoning print altogether, but–not surprisingly for a young, male enthusiast title–it's going to concentrate a lot more on digital from now on.
The 49-year-old GrindMedia brand is replacing its subscription-based print magazine with a free digital edition and a bimonthly print replica of the digital issue beginning with its current April/May issue.
"We've learned that we need to change our focus with this particular audience and start with the notion of quick-hit videos," says Norb Garrett, senior vice president and group publisher for GrindMedia, an action and adventure sports division of Source Interlink. "From there we build other ancillary products. The magazine becomes almost a promotional device rather than the central focus. We've had to shift where the starting point is and where the delivery point is."
The changes began early this year as Skateboarder Magazine saw several of its print-focused editorial staff replaced with web and video experts. Those moves came in response to growing web traffic–up 186 percent since they increased investment in video last year, Garrett says–and traditionally poor penetration into the audience. He estimates skateboard print media reaches less than 250,000 subscibers out of a potential audience of 22 million.
"There has to be a better way of reaching that group," he says. 
The ease of sharing a free digital magazine will immediately help the brand reach more of that target audience, Garrett says. Skateboarder Magazine's social following–171,000 Facebook "likes," 47,000 Instagram followers, 34,000 Twitter followers and 15,000 YouTube channel subscribers–exceeds their former print circulation–about 30,000–considerably.
Print isn't going away completely though. Five thousand copies of the collectible replica edition will be made available at select industry retailers across the country for $5.99. Along with the last issue, existing subscribers could choose to switch their sub to another GrindMedia brand or receive a refund.
There is still value in the print product, Garrett insists. Photographically, especially in action sports photography, ink on the page is better than pixels on a screen. Moreover, there's a permanence to print that athletes and brands still ask for.
"It's a validator for them," Garrett says. "Not only that, but it continues to live beyond that morning's click. There's a credibility that comes with being in print."
*Editor's Note: The subhead of the original version of this article incorrectly stated that the magazine would be available at newsstands.
To stay updated on the latest FOLIO: news, become a Facebook fan and follow us on Twitter!