SIIA Bolsters Recruitment Effort with New Hire

Heather Cejovic appointed director of sponsorships and recruitment.
The Software & Information Industry Association (SIIA) hired veteran b-to-b media executive Heather Cejovic as their new director of sponsorships and recruitment. Cejovic, who left Computer Fulfillment where she was vice president of client services, will work directly with SIIA President Ken Wasch and the company's newest division American Business Media (ABM).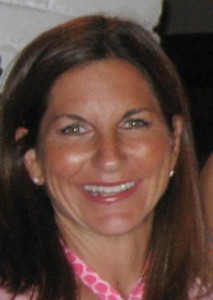 Cejovic will work with the company to recruit members and increase sponsorships.
"The merger of SIIA/ABM and SIPA offers a much broader platform through their joint content industry events," contends Cejovic in a statement. "Combining the memberships and content can only benefit the industry by offering more opportunities for networking, enhanced education and pathways to innovation."
ABM's executive team stepped down last month as Clark Petite, now former president and CEO, and Todd Hittle, former CFO and general manger, left the company at the end of September.
While SIIA upper-level management absorbed some of the pair's corporate responsibilities, ABM did name Mike Marchesano as the business media division's new managing director.
Cejovic will be taking over some of Claudia Flowers previous duties. The former ABM vice president of recruitment and retention also left the company last month.
Meet the Author
---