Sean Holzman Named Chief Digital Revenue Officer at Bonnier

Plans call for expanding programmatic initiatives.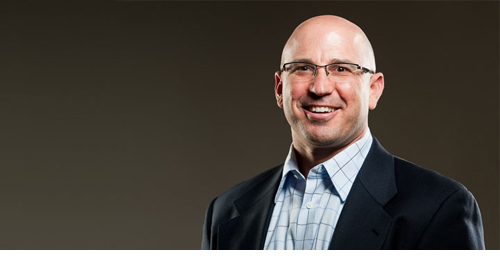 Bonnier Corp. has promoted Sean Holzman into the second newly created role he's held at the company—chief digital revenue officer.
Holzman joined the company in 2011 as chief brand development officer, a new role at the time, and this new position appears to be a chance to take his previous responsibilities to a new level.
Holzman had been charged with developing brand extensions for Bonnier's media portfolio, which includes titles such as Saveur, Field & Stream and Popular Science. A big part of that was expanding Bonnier's presence on digital devices. "We want to be on connected televisions, tablets and cell phones in a branded and meaningful way," he told Folio: in 2011.
Now, Holzman is focusing on new digital revenue opportunities, programmatic in particular. "We are confident in Sean's ability to grow the video distribution and programmatic areas of our business," says David Freygang, Bonnier Corp's CEO. "There are new revenue streams available and Sean has the experience we need to identify and develop them."
Meet the Author
---