Say Media Nabs Business Insider Editor

Owen Thomas replaces Dan Lyons as EIC.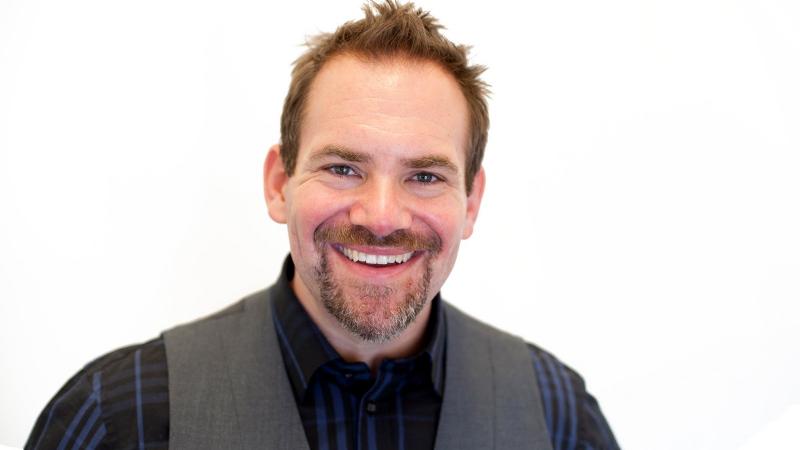 Say Media's tech site ReadWrite has named a new editor-in-chief. Again.
Industry vet Owen Thomas has agreed to come to ReadWrite, replacing Dan Lyons who joined the company in October. Lyons left on April 1 for a position at marketing software company, HubSpot.
Thomas–one of several candidates for the gig, according to Say Media spokesmen via TechCrunch–had most recently been West Coast Editor for Business Insider, but held editorial leadership roles at several big-name brands before that, including VentureBeat, NBC Universal and Gawker's Valleywag.
"A decade ago, Richard MacManus launched ReadWrite by noting how the Web was beginning to fulfill its potential as a two-way medium–one meant for conversation, not broadcasting," Thomas says in a release. "I'm proud to build on that heritage by leading a team that will explore where technology is taking us next, with an analytical and critical eye."
Prepared statements aside, Thomas is known for his snark. It's a voice that that fits in with the Say Media's trademarked "Point-of-View Publishing" and a general rise in first-person storytelling.
"Owen is a brilliant writer with great experience covering every aspect of the technology industry," says Kate Lewis, senior vice president and editorial director at Say Media. "He has a distinct point-of-view and a cleverness that makes his work resonate both inside and outside of his community."
Thomas' hire comes a little over two years after Say Media acquired the site in December of 2011, and just six months following its rebranding from ReadWriteWeb to ReadWrite.
To stay updated on the latest FOLIO: news, become a Facebook fan and follow us on Twitter!
Meet the Author
---