Samsung, Adobe Partner for Papergarden Magazine Service

DPS-built pubs are the only ones that will be viewable in the app.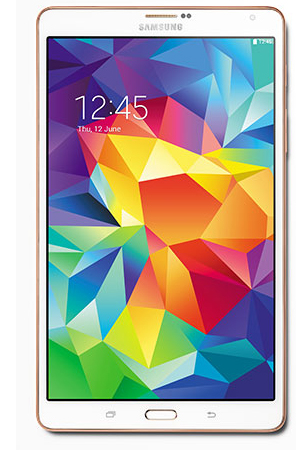 Samsung has developed a new magazine app service called Papergarden and only publishers that have built their digital magazines using Adobe's DPS, such as Condé Nast, Hearst and National Geographic, will be viewable in the app.
The service, integrated with Adobe's native Android Viewer, will be available in the Samsung Galaxy Tab S.
Papergarden, essentially a mini-Newsstand, comes pre-installed on the tablet. The service allows a unique sampling function for potential subscribers, enabling them to browse articles before purchasing a title.
Purchase options are also automatically shown to the viewer, including whether that person is a current subscriber. And consumers can purchase issues or subscriptions without having to first download the magazine app.
The Samsung partnership was announced as part of a broader upgrade of Adobe's DPS, which includes an enhanced push notification function that supports deep linking. Through Adobe Analytics, publishers can set up reader segments and target specific push notifications, directly linking them to a pre-selected article, for example.
Also part of the upgrade is DPS integration with CRM soutions like Salesforce, which lets sales teams track and record which content is being viewed during meetings with clients. 
Meet the Author
---