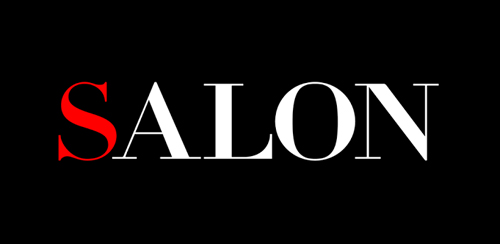 Salon Media Group recorded another boost in net revenues for its fiscal 2014 first half, which ended September 30. The top line increased 63 percent to $2.8 million versus the same period last year. Accordingly, the company's losses narrowed to $1.2 million for the period, a 52 percent decrease when compared to its fiscal first-half in 2013.
The revenue increase is attributed to a corresponding growth in unique visitors, but the company also reports a significant jump in mobile traffic as well. Forty percent of readers visit from mobile devices, an increase of 90 percent in the last year.
"The recent strong growth in advertising revenue was the result of our innovative advertising campaigns, a focus on improving the user experience across platforms, and our ongoing pursuit of excellence in journalism," says Salon Media Group CEO and CTO Cynthia Jeffers.