Salon Media Group Reports Big Jump in Traffic

A combination of increased traffic and spending cuts soften company losses.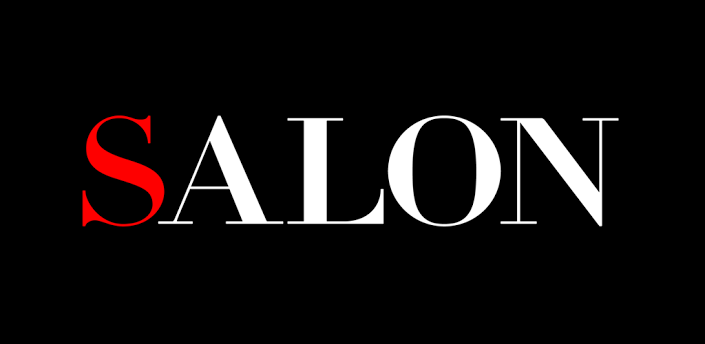 Salon Media Group released its Q1 financials this week and it appears that Web traffic has stimulated revenue growth for the pure-play publisher. Web traffic isn't the only catalyst however, the company also made strategic cuts in video production and its subscription model, which curbed some losses.
Salon is up 21 percent in net revenue from continuing operations when comparing Q1 2013 to Q1 2012, which totals about $900,000. Overall, the company has increased its annual continuing operations by 5 percent from the fiscal year ending March 31, 2013.
Ad revenues swelled for the company as well-increasing 10 percent over 2012, which totals $3.3 million. Also, third-party ad sales grew by 23 percent in 2013, equaling $1.6 million.
Strategic cuts reduced administrative expenses by 36 percent in Q1 2013 over that same period last year, and 24 percent ($1.2 million) for the fiscal year. Still, net losses kept the company in red ink over the last fiscal year. Net losses narrowed to $700,000 in Q1, which is a 55 percent reduction when compared to that period last year. However, total losses for the year were only reduced by .3 percent.
Despite the administrative cuts and discontinuation of some operations like video and a subscription-based model, traffic increased exponentially. This is interesting in a time when publishers are racing to establish robust video and paid content strategies.
The company's website ended its fourth quarter with an average of 14.1 million monthly uniques, which was an increase of 93 percent over the same period the previous year. What's more, the website averaged 10.7 million monthly uniques for the fiscal year; this was an increase of 68 percent over the previous year. These increases were third most amongst the consortium of publishers Salon competes against. Only Buzzfeed and Gawker grew their traffic more, according to ComScore.
While Salon has undoubtedly improved its footing over the past year, there are still a couple of concerns when examining its forward looking statement. The company reports it has potentially insignificant cash flows. Not only that, but its dependence on outside capital investments could prove to be problematic. Also, its sustainability is reliant on ad sales, which as publishers know, has been a volatile source of revenue in recent years.
Meet the Author
---