Saddled with Debts, 944 Media Launches in Another Market

Regional lifestyle brand to publish Dallas, Texas edition.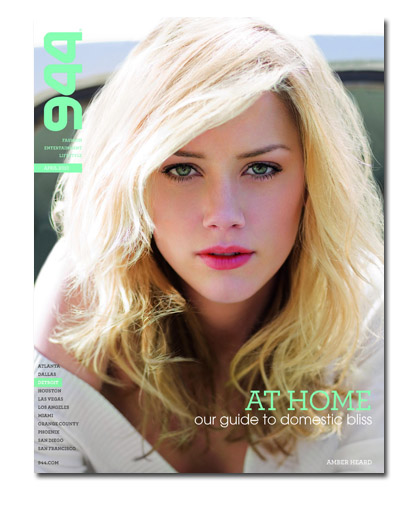 Less than a week after announcing it had filed for Chapter 11 bankruptcy protection, fashion and lifestyle publisher 944 Media says 944 magazine has launched in its tenth market: Dallas, Texas.
The first issue in Dallas hit newsstands April 1, carrying a monthly circulation of 20,000. According to 944 CEO Marc Lotenberg, the Dallas edition "will afford the invaluable opportunity to explore new avenues, fresh partnerships and creative visions for our brand."
Most recently, 944 launched editions in Atlanta and Detroit.
Debts Piling Up
Last week, 944 said it filed for Chapter 11 bankruptcy protection, citing a pair of "burdensome" lawsuits. One suit involves the buyout of a former 944 partner/investor. The other regards the terms of a partnership surrounding 944's 2008 "944 Super Village" Super Bowl event, alleging unfair business practices as well as racism on the part of 944.
According to the documents 944 filed with the U.S. bankruptcy court in California, the company is facing expenses beyond the pair of lawsuits. They say 944 carries between $1 million and $10 million in assets but between $10 million and $50 million in liabilities.
It appears 944 Media owes millions of dollars to its printer (Creel Printing & Publishing, $2.45 million) and to event partners, as well as rent, utilities and legal fees. The 20 creditors named in the documents are owed nearly $3.7 million collectively. The documents say 944 has between 200 and 999 creditors in total.
A 944 spokesperson did not immediately return a request for comment.
Meet the Author
---