Rough Start for USPS in Fiscal 2011

Ends first quarter with $329 million loss, $32 million more than last year.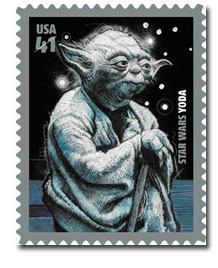 For fiscal 2011, the USPS projects another $2 billion will be saved via cost savings. Nevertheless, time is running out. A cash shortfall and the statutory borrowing limit will be reached by the end of the fiscal year. And without any legislative intervention, the USPS will have to default on some of its financial obligations to the federal government at the end of September.
The USPS points out in its earnings statement that if it excluded the cost of prefunding future retiree healthcare benefits and "noncash adjustments to the workers' compensation liability," the USPS would have recorded a net income of $226 million in the first quarter.
In the meantime, the Postal Service says the volume decline due to the recession is easing, but lack of strong overall economic growth is hampering USPS' financials. Mailing services dropped $520 million compared to same period last year, despite a volume increase of 1.5 percent to 45.9 billion. Total mail volume was 46.4 billion pieces, also up 1.5 percent over fiscal first quarter 2010.
Price increases, overall limited to the 1.7 percent Consumer Price Index cap, but including a 1.8 percent periodicals increase, take effect in April. The USPS is also launching new projects to drive revenue including more simplified addressing for business mailers, regional priority mail rate boxes and an overall shipping services price increase of 3.6 percent.
In mid-January, new Postmaster General Patrick Donahoe reduced headcount among the VP/officer ranks by 16 percent.
Meet the Authors
---