Rodale to Rebrand Organic Gardening, Taps James Oseland as EIC

Flagship title rebrands after 72 years.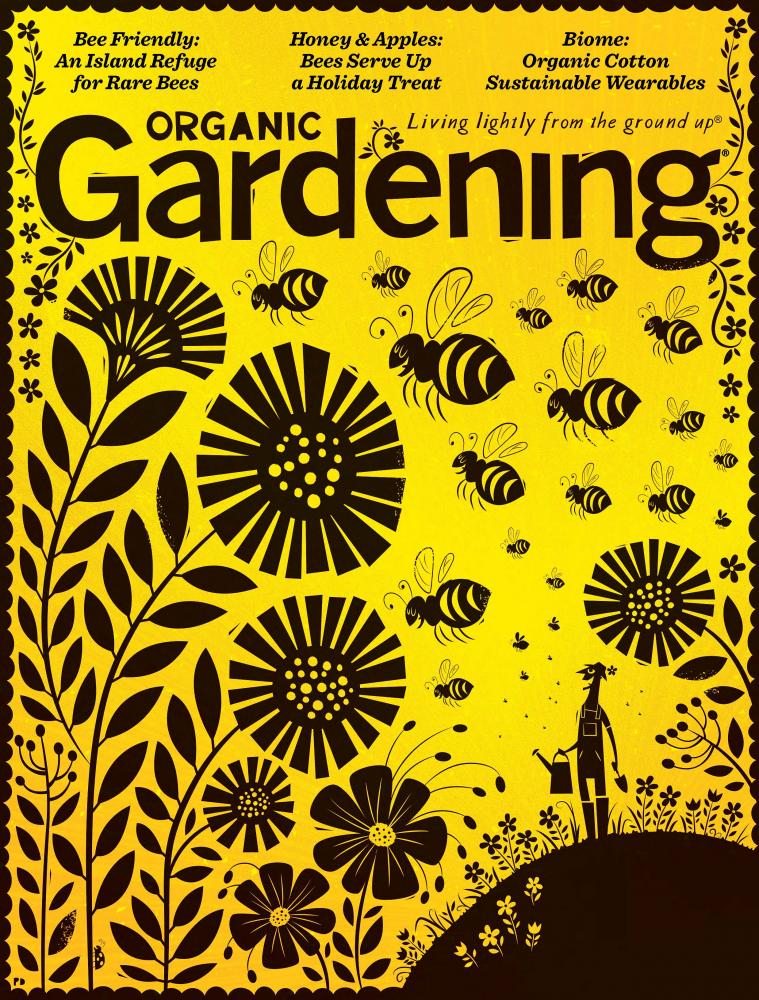 On Aug. 22, Rodale Inc. president Scott Schulman announced the hiring of James Oseland as editor-in-chief of Organic Gardening in advance of its April/May 2015 relaunch as Organic Life. It will be a multi-platform brand influenced by OG and by Rodale's former Organic Style, where Oseland was managing editor from 2001-2002.
That was before he moved to Bonnier Corp. in 2006 to edit Saveur. His eight years were highlighted by three American Society of Magazine Editors' National Magazine Awards (2009, 2012 and 2013) and numerous
James Beard Foundation epicurean journalism awards. His 2006 memoir
"Cradle of Flavor", was cited as "best of the year" from both the James
Beard Foundation and The New York Times.
Earlier magazine and media stops included Vogue, Sassy, The Village Voice and Mademoiselle. He also appeared on Bravo's Top Chef Masters for five years.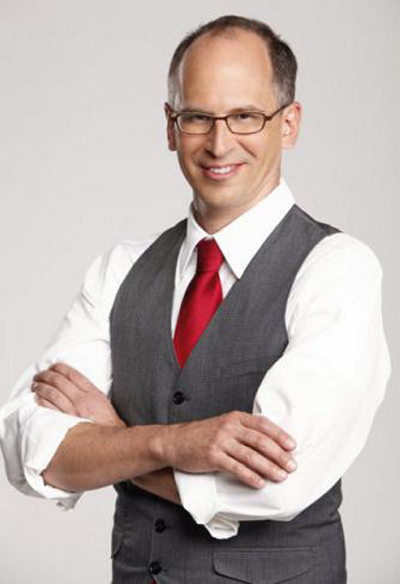 Oseland is succeeding five-year OG editor-in-chief Ethne Clarke. The 72-year-old OG is the Rodale flagship in a company that also publishes Bicycling, Men's Health, Women's Health, Runner's World and Prevention. At 64, Prevention is Rodale's second oldest magazine.
In a release, Schulman praises Oseland's "strong passion for our mission and unmatched expertise in this space. With [Organic Life], Rodale is uniquely able to serve consumers and advertisers in one of the most important and fastest-growing market segments.
"Rodale's Organic Life will be a print and digital brand like no other," Oseland
says in a releasae. "It will be a community, a clearinghouse of
beautiful, authoritative information that will weave together food,
shelter, gardening, wellness and good living–an intersection of topics
that lie right at the heart of Rodale and what so many of us care
about."
Meet the Author
---