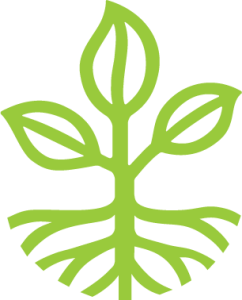 Rodale's winter of upheaval is continuing into the new year.
The company eliminated another 40 positions this week across a variety of departments, stretching the process over the last several days.
The staff reductions, originally reported by the Allentown Morning Call, do not appear to be limited to certain brands or departments.
"Rodale management has made the very painful but strategic decision to eliminate certain positions across the company," a company spokesperson tells Folio:. "Over the course of the past few days, the impacted employees were notified."
Rodale declined to be more specific with the staff reduction, citing a "proactive response to industry changes," but a source inside the company tells Folio: that the cuts affected most if not all of Rodale's brands, and that many of the departures are director-level staffers or department heads.
"Maria Rodale sent out a company-wide email saying tough decisions were made to cut certain positions," the source, who requested to remain anonymous, tells Folio:. "I know that all brands except Women's Health lost someone. It's very likely that Women's Health lost people, but I haven't heard anything."
Additionally, the source tells Folio: that women's running vertical Zelle lost its only employee, a part-timer, and will likely be folded.
The cuts, representing about six percent of staff at the privately-held publisher, come on the heels of several other significant cost-trimming moves by the company in recent months.
Late last year, Maria Rodale took over day-to-day leadership of the company when then-president Scott Schulman departed after his contract wasn't renewed.
The streamlining began almost immediately after that. Schulman left at the end of October. By mid-November, the company shut down its content marketing group, Rodale Grow. Three weeks later, Running Times, a sister publication to Runner's World, was shuttered. In the immediate aftermath, a management reorganization saw the loss of several executive-level titles, including group publisher Chris Lambiase, among other positions.
One of those executive departures was SVP Anne Alexander, who was also Prevention's editorial director. This week's cuts included Prevention editor-in-chief Bruce Kelley. The company announced Monday that Mike Lafavore, who rejoined Rodale just before Schulman's departure, will take over Kelley's role on an interim basis while the company seeks a replacement.