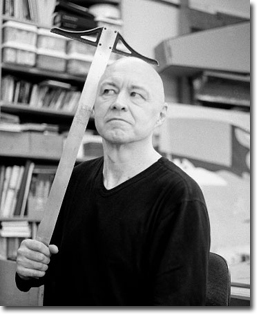 Robert Newman is now creative director with Reader's Digest; he served as a consulting creative director with RD since December.
During his stint as consulting director, Newman designed the cover for the book Life: The Reader's Digest version, and also directed the Reader's Digest staff in the completion of RD's iPad app.
Newman is a former design director of Fortune, Real Simple, Entertainment Weekly and New York magazines; he led TV Guide's recent redesign as well.
Newman also serves as a consulting director for JCK Magazine, and currently resides on the board of the Society of Publication Designers.
This new addition follows RD's recent hire of Matthew Goldenberg as the GM of Readersdigest.com, which marked the company's third digital exec hire since 2008.
The Reader's Digest Association also announced a series of new hires within recent months: coinciding with the departures of former RDA president/CEO Mary Berner and ex-president of North American Affinities Suzanne Grimes, RDA tapped Dan Lagani in the new role of president of North America and Paul Tomkins as CFO, succeeding Tom Williams, Berner's replacement as RDA president.