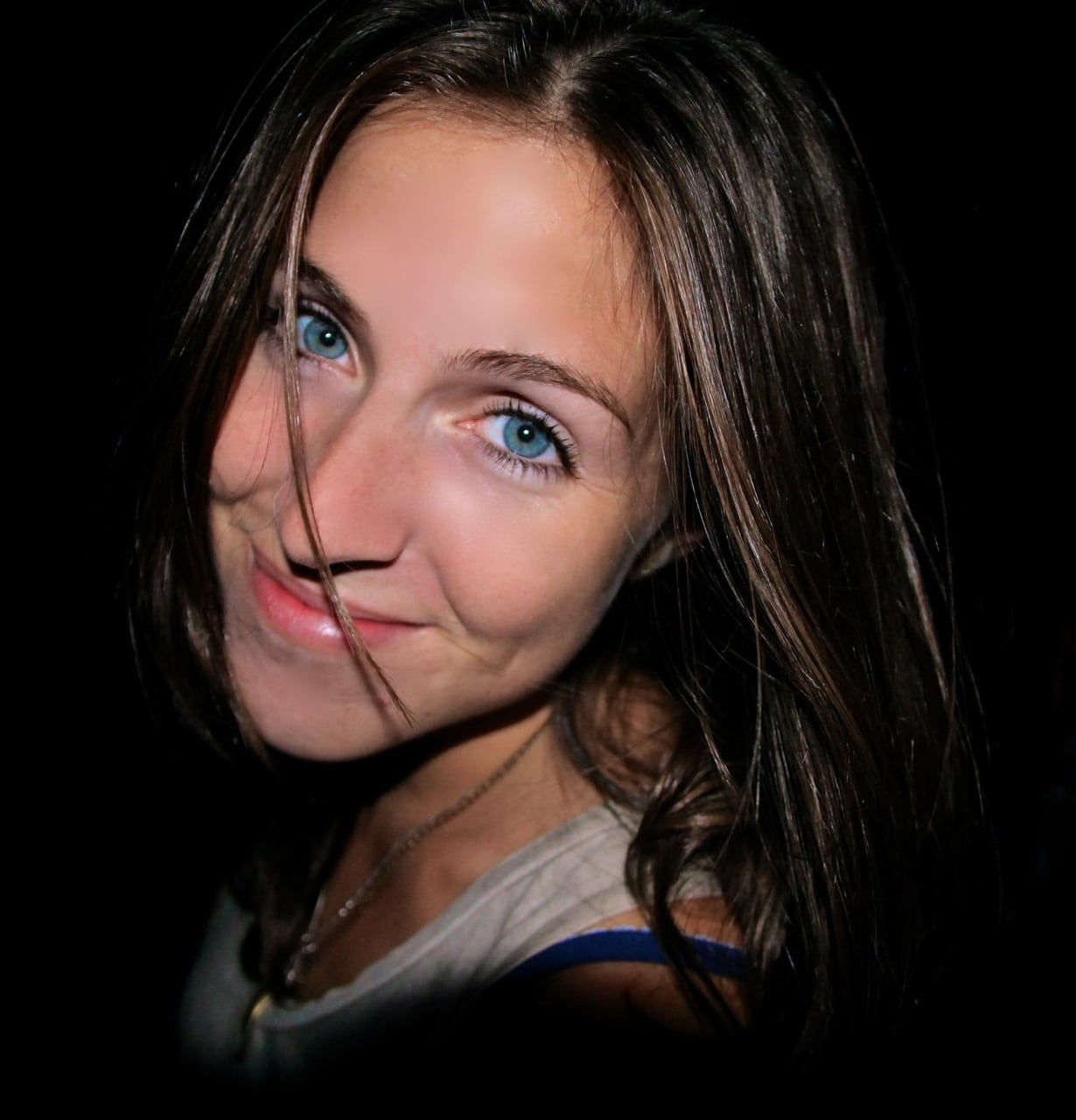 Lauren Del Turco, associate social media editor at Women's Health, has big goals. Currently, she's exploring new ways to create native advertising on social, is about to hit 1 million Instagram followers, and is writing more fitness articles. "I've already hit up the gym in just a sports bra for the sake of a story, so I'm ready for the next challenge," she says.
Since Del Turco, 23, joined Women's Health 14 months ago, the brand's Instagram followers have more than doubled. Also, Women's Health launched a Snapchat account (womenshealthmag) and, on top of that, it hit 7 million fans on Facebook recently.
Before then, she was a social media manager at the active wear retailer Pinks and Greens. Her passion for social media remained as she pursued a career in magazine media.
And as social becomes a more constant part of our everyday lives, there's a new opportunity every day for brands to experiment with new platforms and ways of connecting with users.
"It's incredibly fun to use social to connect with our followers and deliver content in different and dynamic ways," she says.
Today, Women's Health is in the middle of Run10Feed10 season with two races: one recently on September 18 in New York and another in San Francisco on October 29. The brand is working on content across social platforms to spread the word, support the cause and engage with followers. Del Turco and Women's Health will be taking to Facebook Live to share running tips.
She got her start in magazine media by "stalking the heck out of Rodale's career page." She applied to any and all positions that interested her in the slightest. First, that was a long-term, full-time internship on the print side of Men's Health. Six months later, she landed an assistant social media editor position at Women's Health.
Like many, her desire to be a part of this industry was born out of a deep love of reading magazines. "So much content packed into the pages, and so much time, energy, and craft put into each word. My lifelong love for the physical book morphed into a fascination for the endless possibilities and fast pace of digital," Del Turco says.
If she had to compare herself to any fictional character, Del Turco says she'd have to be Hermione Granger of the Harry Potter series. "I'm an absolute book worm," she explains. "And you can bet if there's a question I don't know the answer to, I'm going to read and read and learn until I'm an expert."