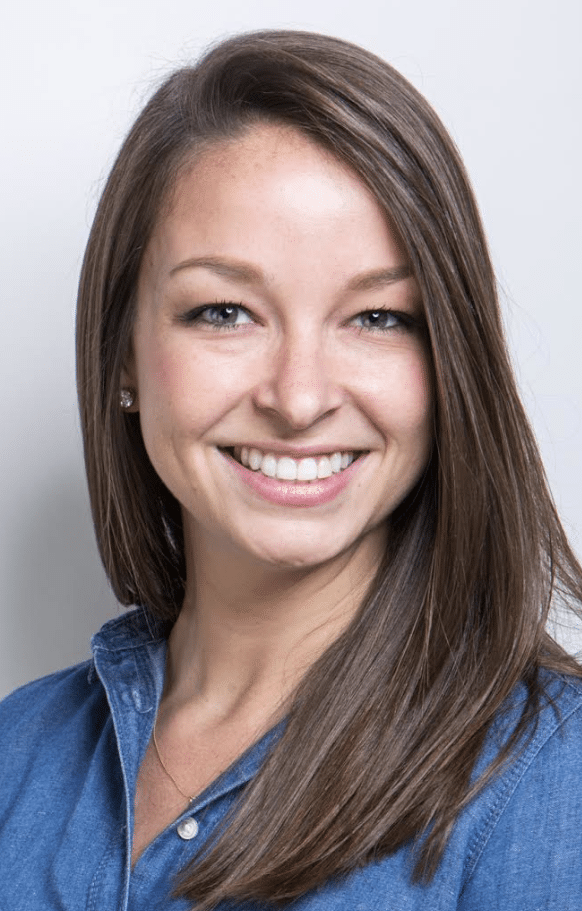 There was never any doubt in Kelsey Albina's mind that she wanted to work in the marine industry and have the opportunity to be around the water. The marketing manager of Bonnier's Fishing Group grew up racing a Hobie 18 with her mother, got her SCUBA certification in middle school and picked up wakeboarding in high school. She later graduated with her B.S. in public relations at the University of Florida.
The 26-year-old says she fully expected to advocate on behalf of a marine organization through PR. However, after beginning her career at two PR agencies, she soon realized that she didn't truly love it. When the opportunity to move over to marketing arose at Bonnier, Albina got right back into the marine industry.
"The sales reps I work with now have given me every opportunity to work directly with clients and they've shown me that they trust me in front of some of our most important advertisers," she says. "I'm in a role that can include as little or as much client interaction as the sales reps are comfortable with."
Albina tells us that she feels incredibly lucky to have gotten to know so many people in the industry in such a short time; she's making connections that will help me with any role at Bonnier for years to come.
"When you work on large proposals that those clients sign off on, it's a great feeling," she says. "You're able to see your hard work in effect and there's a tangible result. I remember one hard deadline that had so many players involved I actually stayed home to get it done with fewer distractions. My dining room table looked like a scene out of A Beautiful Mind."
Albina was able to get that proposal to the client about 30 minutes before her scheduled conference call and she notes that this was one of the biggest wins she's had since joining Bonnier. Ultimately, the client loved the proposal and the company has done several other campaigns with them since then.
There are many different routes a career in marketing or sales could take, and looking to the future, Albina hasn't yet made any solid determination as to which she wants to take yet. "I could see myself doing a multitude of things and maybe there's even a position I could carve out that doesn't exist here yet!" she says.
What's certain is that she'll keep making connections and five or 10 years from now, she hopes to be known in the marine industry as a leader. One of Albina's favorite things is seeing Bonnier's sales reps walk through the boat shows and have to stop at almost every booth to say hello and having full trust in them as industry leaders—both in fishing and in media.
Know Someone Worthy of Joining These Ranks?
min's Rising Stars Awards is looking to single out the next generation of media superstars—the editors, writers, social media pros, bloggers, brand leaders, marketers, salespeople, and others who are laying the groundwork for the evolution and future success of magazine brands. Find out more—early bird deadline to enter the competition is on Friday, September 15.