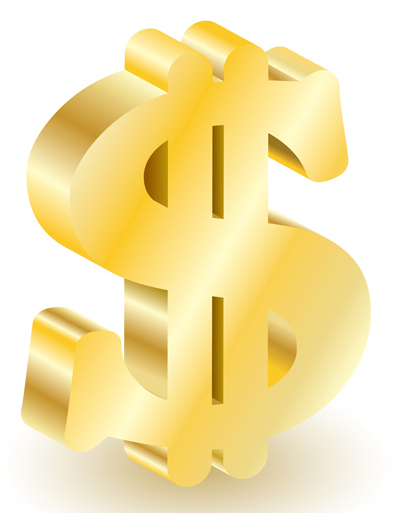 Media-related M&A isn't dead, although it sure seemed that way for a while. The number of deals announced during the first quarter (234) was up 70 percent compared to the same period in 2009, according to the Jordan, Edmiston Group's first quarter report, which was released today. Overall deal values skyrocketed 433 percent.
JEGI co-president Scott Peters tells FOLIO: that we're not seeing, as some predicted, a long, drawn out recovery, but a "fairly good bounce back, at least in the M&A market."
Among the 10 media sectors tracked by JEGI, the strong year-over-year M&A growth was driven by six of them: b-to-b online media, b-to-c online media, b-to-b media, database and information services, marketing and interactive services, and mobile media and technology. JEGI says the b-to-b and b-to-c online media, marketing and interactive, and mobile sectors made up 74 percent of total deal activity during the quarter.
"Most of the transactions that are getting done are taking strategic companies in new directions," Peters says. "Whether consumer online or b-to-b online, they're adding new digital capabilities and different monetization models that have otherwise been difficult to launch internally. We're seeing an acceleration of innovative acquisitions and innovative new lines of business. I don't think that is going to change any time soon."
First quarter transaction values were actually down 43 percent versus the fourth quarter last year (the number of deals was up 58 percent) due to a pair of massive end-of-year deals: SQT Partners' $3.4 billion acquisition of Springer Science and the $5.2 billion buyout of IMS Health by TPG Capital and CPP Investment Board.
Peters says that although there is a healthy market now for deals with $10 million in EBITDA and above, certain sectors, such as b-to-b media, still require some time to recover. "There was a big run-up of private equity interest and consolidation and a very aggressive debt market supported that," he says of b-to-b media during the first quarter. "The result was that there were too many companies that were over-leveraged and not prepared to head into the downturn that we've seen. That market is still digging its way out."
Meanwhile, the consumer magazines sector will continue to be quiet in terms of transactions. "Many of these companies have already addressed their debt issues," he says. "Now, the larger companies are wrestling with the continued migration to digital, what the iPad will mean for the market and how to evolve their businesses. They'll be less interested and less likely to acquire pure print products, with few exceptions."
Distressed Sales Driving B-to-B Right Now
While the JEGI report notes the number of deals in b-to-b media was 14 (worth $7 billion in the first quarter), compared to three deals worth $5 billion in the first quarter of 2009, much of that activity has come from distressed sales, particularly Reed Business Information and Nielsen Business Media selling off properties (Nielsen sold Editor & Publisher, Kirkus Reviews, and its Travel and Food Groups while Reed sold EDN, Design News, packaging Digest, Test & Measurement World, Library Journal, School Library Journal, Interior Design and the Furniture Today Group, all in the first quarter).  
 Click here to see the entire report.