Reminisce Bets on Nostalgia to Drive Audience Development

A magazine redesign and multiplatform strategy targets younger readers.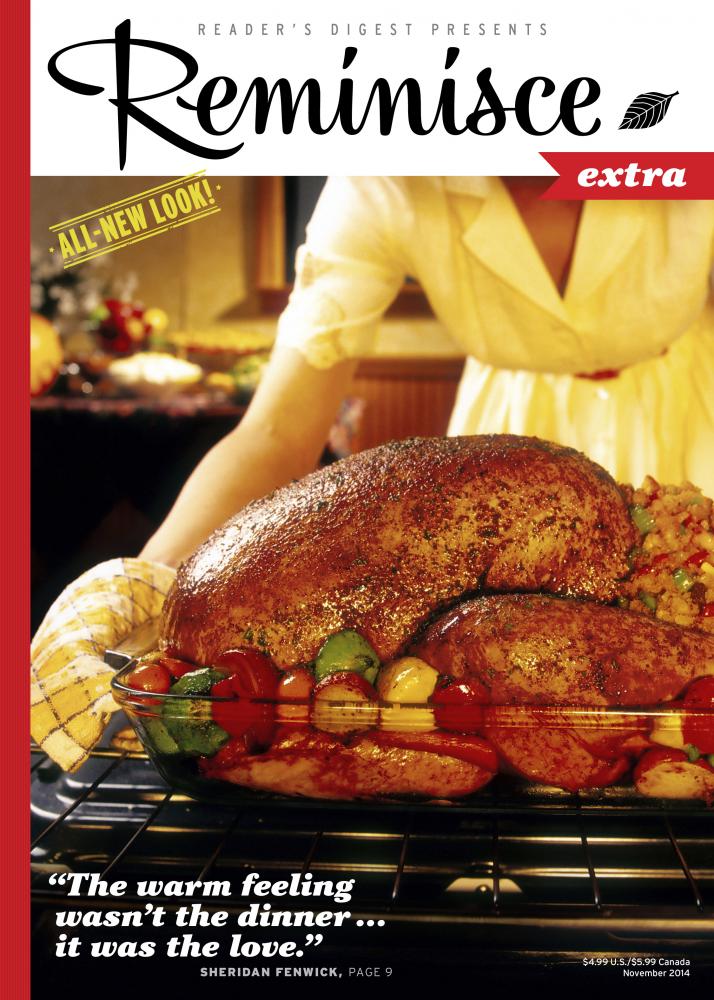 Reader's Digest Association has overhauled its enthusiast brand Reminisce in order to leverage something it believes is a viable trend in digital media–nostalgia.
Reminisce launched in the 90s as a source for readers to share stories and memories about their pasts. RDA took over the brand in 2002 when it purchased Reimen Publications. Its content model has always been user generated and Liz Vaccariello, RDA chief content officer and editor-in-chief of Reader's Digest, admits that it needed to start reaching a somewhat younger audience than its average reader, who is typically around 65-years old.
"One of the things we want to do with the magazine is bring it to the sons and daughters of the people who are currently developing content and reading the magazine" Vaccariello says. "We haven't marketed to a new set of customers in several years. Nostalgia isn't just for senior citizens. We want to find a way through social media to get people to tell their stories."
The company points to the throwback Thursday meme as an example of how well nostalgia plays in a digital environment, regardless of demographics. Still, the digital channels are more about audience development than monetization. Reminisce makes the bulk of its money from subscriber revenue. The bimonthly magazine has a rate base of around 900,00 (plus another 350,000 who subscribe to its Extra edition).
The magazine redesign was less about capturing the latest design trends and more about rediscovering its roots. Vaccariello says that reader satisfaction is purportedly high, and points to research saying its average reader engages with the magazine an average of 3.5 hours. Nevertheless, she states that some of those readers felt the magazine "didn't have the homespun feel it once had." Adding, "This is a reader that doesn't want a lot of whitespace and photo spreads. They want that sense of discovery. We reacted to that by trying to put more of what they like back in the magazine and have it feel almost more like a scrapbook."
Dean Abatemarco, design director at Reader's Digest, spearheaded the Reminisce redesign. This is the second major redesign Abatemarco has taken on this year, after redoing RD back in January.
The new website will launch in November, but its social media pages (Facebook, Google+ and Pinterest) are already active.
Meet the Author
---