Reddit Expands Membership Benefits

Site tries to find new revenue streams.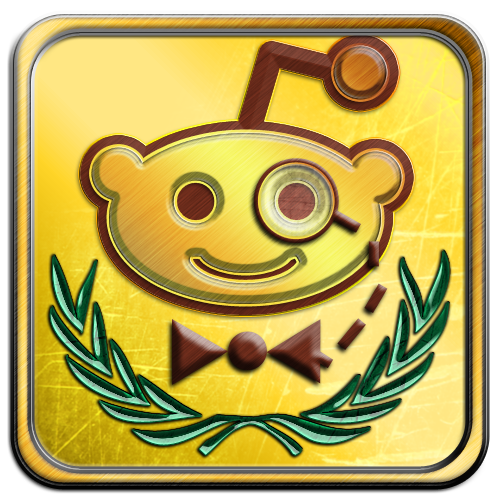 Reddit is expanding its membership benefits in an effort to up revenues while still keeping a large, but principled user-base happy.
The membership model, called Reddit Gold, gives users exclusive navigation features, beta testing options and access to a members-only area in exchange for a monthly ($3.99) or annual ($29.99) subscription. Last month, the site partnered with cloud storage service Backblaze to offer special deals to Reddit Gold members—now they're expanding on that strategy.
"The response was so impactful that we've been steadily hearing from more and more companies who want to give gold members new perks," David Croach, community manager for Reddit, says on the company's blog. "We've handpicked the best ones, and we're looking for feedback on what you think."
The new partners include urban gardening provider Urbilis, high-end mayonnaise maker Empire Mayo, local gourmet food liaison Goldbely and Japanese clothing designer Uniqlo.
Reddit did not disclose financial terms of the deals.
The site, owned by Condé Nast parent company Advance Publications, also announced the launch of a subreddit discussion board dedicated to gold membership benefits.
"Our main goal is to give our honored gold members some extra, but completely optional stuff," Croach says. "We're really excited to bring you guys some real-life benefits to your golden membership."
While Reddit does draw revenue through display advertising (and is trying to become more ad-friendly), both its leadership and its base have been publically wary about being overly aggressive.
The Reddit Gold program started three years ago as a way to supplement ad sales and offset the costs associated with its massive traffic numbers. Since then, the program has gradually expanded from a charity—"We can right now only offer you our undying gratitude," the group said at Reddit Gold's launch—to the current version announced yesterday.
Reddit boasted 37 billion pageviews and 400 million unique visitors last year, according to internal figures.
To stay updated on the latest FOLIO: news, become a Facebook fan and follow us on Twitter!
Meet the Author
---