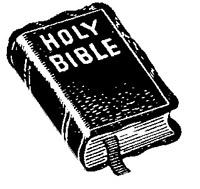 This is the ultimate resource, a collection of blog posts and articles on how to sell media during a recession. I hope it helps.
This was first shared a couple weeks ago at the FOLIO: Show in Chicago during my presentation entitled "Making Your Numbers in a Down Economy."
This is a free, 26-page Word document with live links to all the original source material. It's on an older version of Word so you should be able to share it with anyone. Feel free to distribute. Good luck out there!
Click here to download …
BTW, my consulting firm offers sales training classes on selling in recession. Just saying.