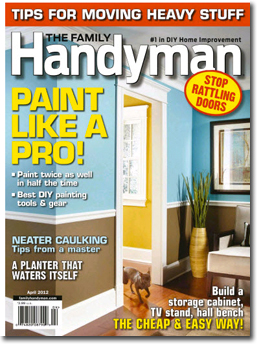 Reader's Digest Association endured a tough first quarter of 2011, with revenue for its North American sector tumbling 21 percent from $130.9 million in the first quarter of 2011 to $103.4 million. A company statement links this drop to the sale of Every Day with Rachael Ray in October; lowered renewal rates for its magazine portfolio; and lowered book sales. Overall company revenue falls 14.8 percent to $241.8 million. 
In the North America segment, the company experienced an operating loss of $6.4 million, compared to last year's first quarter operating profit of $.6 million. This is again attributed to the sale of Every Day with Rachael Ray to Meredith Corp. in 2011 along with lowered revenue.
The first quarter of 2012 closed with an EBITDA of negative $37.7 million, compared to negative $15.7 million in the same quarter in 2011.
In the company financial report, Robert E. Guth, president and chief executive officer, says, "This is a transitional quarter for us in many ways. We are proud of the progress we've made on our transformational steps, and in particular of the resulting improvement in our operating cash flow performance this quarter vs. first quarter last year, but several aspects of our first quarter performance were disappointing when compared to the year ago period."
Despite lower numbers, RDA still projects future growth. Monthly unique visitors to company properties are up 67 percent, from 8.4 million in March of 2011 to over 14 million in March of 2012. Digital edition growth continues as well, with 150,000 sales in the first quarter of 2011 [Editor's note: RDA did not immediately return request for comment on clarification of digital sales]. With digital boosting the loss from drooping newsstand sales, the company says, "[We] now expect that our December 2012 digital editions will approach 400,000 units."
Advertising experienced a minor growth spurt: "Excluding the adverse impact of EDWRR from our North American total advertising revenues, we experienced growth of 3.7 percent for the quarter."