Reed Business Information has been relatively quiet since divesting or closing big chunks of its publishing business in the aftermath of the recession, but the company made more significant M&A moves this week.
RBI announced it's sold a 51 percent stake in Reed Construction Data to Warburg Pincus, a New York-based private equity firm. Additionally, RSMeans, a division of RCD, has been split off from its parent company and sold to The Gordian Group, a portfolio company of Warburg Pincus.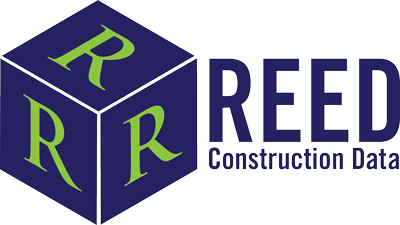 Terms weren't disclosed for either deal.
"We are excited about partnering with the management teams and employees of RCD and RSMeans," says Alex Berzofsky, managing director of Warburg Pincus, in a statement. "For RCD, customers will continue to benefit from RBI's involvement and Warburg Pincus' commitment to investing, innovating and growing the business. For RSMeans' customers, the combination with The Gordian Group brings together the leading construction cost businesses in complementary markets that will enhance and create better products and tools for the end market."
The sales follow leadership changes for RCD over the past year. Iain Melville stepped down after 7 years as CEO last June, and was replaced by Graeme McCracken, formerly COO for RBI's International businesses, in January. There's no word on whether McCracken or other senior leadership will remain in their roles after the sale.
The move also comes as RCD's main competitor, the construction-data division of McGraw Hill, is up for sale.
The divestitures of RCD and RSMeans are the latest for RBI—once the largest b2b publisher in the U.S.—after mass sell-offs and closings of its magazines and publishing businesses in 2008 and 2009. RBI has shrunk to just 6 percent of total revenue ($933 million) for parent company Reed Elsevier—almost $600 million less than what it generated 5 years ago.