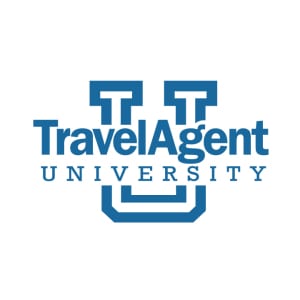 In a move that indicates the influx of users accessing content on mobile devices isn't confined to traditional publishing revenue streams, Questex announced the relaunch of its e-learning portal, Travel Agent University, featuring a fully responsive design that functions on any desktop or mobile device.
About 14 percent of graduates—Travel Agent University issues over 60,000 "diplomas" each year—completed one of the platform's many certification courses on a mobile device, according to Kimberly Newbury, managing director of e-learning.
Other aspects of the relaunch include simpler, more intuitive navigation, expanded resources designed to help travel agents maximize sales, and increased editing capabilities for instructors.
Questex Travel Group EVP John McMahon claims the platform's custom design, rather than a one-size-fits-all approach, is of particular benefit to the industry.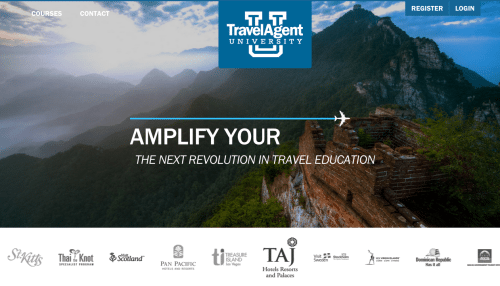 "With exclusive rewards, valuable ceritification credits and the ability to earn a diploma, Travel Agent University is a seamless education platform and the only one designed exclusively for the travel industry," said McMahon in an official statement.
Since the unofficial launch of the new site in November, Travel Agent University has seen a 200 percent weekly increase in new subscribers, according to Questex.
Originally launched in 1993, Travel Agent University boasts a membership base of 38,500 travel agents and falls under Questex's Hospitality + Travel Group, which includes such titles as Travel Agent, Luxury Travel Advisor, Hotel Management and Hotel Design.