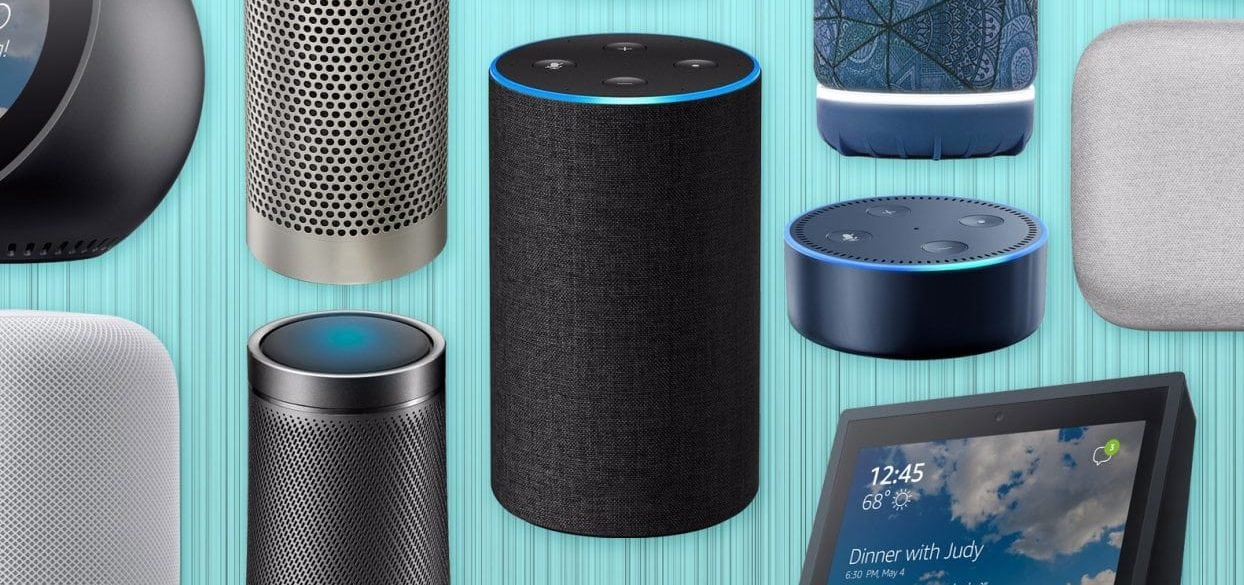 ---
Smart speakers such as the Amazon Echo, Google Home and Apple HomePod are close to becoming ubiquitous consumer products. They are now in nearly 50 million homes and a number of publishers have recognized their potential for some time.
Now, there is growing roster of publishers that are getting a crash course in developing engaging content that can take full advantage of a nascent platform that's wholly unique in media.
They're not for podcasting
Arguably one of the most ambitious projects in the space over the past year has been Hearst's twice daily "My Beauty Chat" on Alexa. It's already launching a second, substantially revised version.
"The data we saw coming back from users indicated people were really engaging with the daily tips," Chris Papaleo, Hearst's executive director of emerging technology, tells Folio:.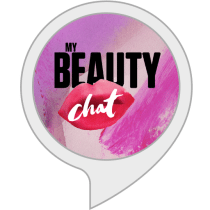 Among the findings: users were willing to drill deep into the daily tips. Instead of offering a random tip when queried, this iteration of the service lets users choose among skin, makeup and other categories and opting into ever more tips in a given session. A key learning here is that smart speakers need to be seen principally as a service medium and that when the content is useful and relevant, users are willing to thoroughly engage with it.
But just as important was Hearst's deeper understanding on the importance of the context of smart speaker consumption.
"In a living room or kitchen it is difficult to listen to long-form content," says Papaleo.
Even the eight-to-10 minute 'My Beauty Chat' conversation among Hearst editors proved too chatty and long for a platform that did not enjoy the earbud privacy and portability of podcasts. Listeners kept getting interrupted. And so, he says the relaunch finds the daily show shortened to three-to-five minutes and coming from a single editor offering her current favorite tips with advice that is "more focused and concise."
Another lesson: this platform is not to be treated the same as other audio channels.
"Podcasting and audio service are two completely different things," says Will Lee, SVP and head of the digital entertainment group at Meredith Corp. "Podcasting is much more about narratives, talk and storytelling than it is about servicing the consumer's immediate need. Alexa skills are really about service content."
Although People has leaned into daily, long-form video programming, its Alexa daily brief is a two-to five-minute burst of news. The content is crafted to register in audio on the original Echo or video on the newer Echo Show. And while the People brand is known as much for its human interest content about everyday heroes, on this platform, most listeners are more interested in getting the latest on the Kardashians. Likewise, Lee's entertainment group is testing how the EW brand can lean more toward what-to-watch service content than, say, its signature "Game of Thrones" recaps.
Firing Alexa
Ironically, Quartz's smart speaker project gained traction when it "fired" Alexa and turned to robot readers.
"Our first Flash Briefing was a text read by Alexa taken from the 'Quartz Daily Brief' [email newsletter]," recalls John Keefe, developer at the Quartz Bot Lab Studio and product manager. "It didn't really click. It didn't feel conversational." So they hired robots…literally.
Another part of Amazon's company, the Web Services division, offers a wide range of "text-to-speech" robot voices. They chose an American female and British male voice to alternate stories.
More importantly, Quartz replaced the email copy with readings from its own chatbot news app that pushes news summaries to users in a messaging format.
"The first two bubbles of a chat story are pretty good—with a quirky opening and a nut graph," Keefe says. "If you read the top two bubbles of the top five stories, it is about two minutes and felt like a newscast."
Now during the day, a program pulls the first five stories from the Quartz chatbot app and sends them to Amazon Polly to turn them into a file that gets queued up on Flash Briefings. Keefe is quick to note that this highly automated and robotic workflow only works because a solid staff of editors crafts the core content.
"Our key to really great chatbots is really great humans and great writing," Keefe says.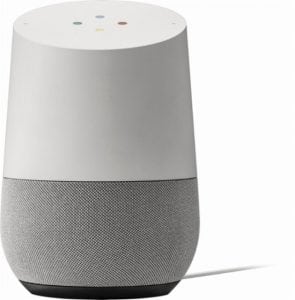 We're gonna need a bigger search box
Meredith's AllRecipes has had one of the oldest and most coveted positions on the Amazon Echo as the first-party skill around cooking and recipes. Ask Alexa what to cook for dinner, and AllRecipes supplies the answer. In fact, that tends to be the query.
"A lot of the searches we get are a lot more general than the searches we have on the web, says Stan Pavlovsky, president of digital at Meredith. "It is much more about, 'What do I make for dinner?' It tells us from a roadmap perspective about meal recommendations and being more solutions-oriented within the voice environment."
The usage patterns suggest people turning to Alexa at crunch time. Searches spike right before dinner, with people looking for convenient recipes that take 30 minutes or less.
More to do and learn
While the scale of smart speakers has grown considerably in the last year—expected to reach more than 75 million users by 2020, according to eMarketer—getting hard usage metrics from Amazon, Google or its partners remains fruitless. Publishers find the metrics they do get to be crude at best, and everyone seems sworn to silence.
"I really feel that audio is where blogging was in 2004 or 2005," says Lee. "Which is to say, there wasn't a lot of great analytics and it was very difficult to monetize."
Still, just about every major publisher appears to be all-in with smart speakers, and they're encouraged by recent trends.
"The second half of last year and after the holiday season, we saw a growth trend that really took hold," says Papaleo. Hearst's Elle-branded horoscope is one of the most popular services on the platform. New users coming into that skill in the second half of last year were showing strong retention. "It feels like this is not a fad, but that people are getting more comfortable."
Users are starting to find what they want. Discovery continues to be one of the biggest challenges for media brands on a voice interface (or most digital interfaces for that matter). One key learning, Papaleo adds, has been to market the invocation phrase itself—"give me a beauty tip"—rather than pointing people to sign up for a new skill. Invocation phrases are becoming "the new hashtag," he says.
Amazon and Google are starting to get smarter about driving discovery through newsletter promotion and skill recommendations. But the challenge runs deeper than mere discovery. Keefe contends that it's as much about crafting skills that become part of an everyday routine.
His team prototyped a news quiz in the office but came up short when they asked, "What would be the impetus to take the Quartz news quiz?" Publishers have to identify the "compelling user journey" to make a skill an everyday part of a consumer's content routines.
Likewise, Lee says all media needs to be concerned about branding and attribution in an audio environment. "We want to be ubiquitous. But we have to be pretty sure [users] understand that they are listening to and getting their information from People. We will work aggressively to make sure that is the case so it isn't anonymously floating into the ether."
Hear more from Amazon's Seth Dallaire during his Tuesday keynote address on how you can Build Powerful Partnerships with Amazon at the Folio: Show, October 9th and 10th at the Hilton Midtown, NYC.