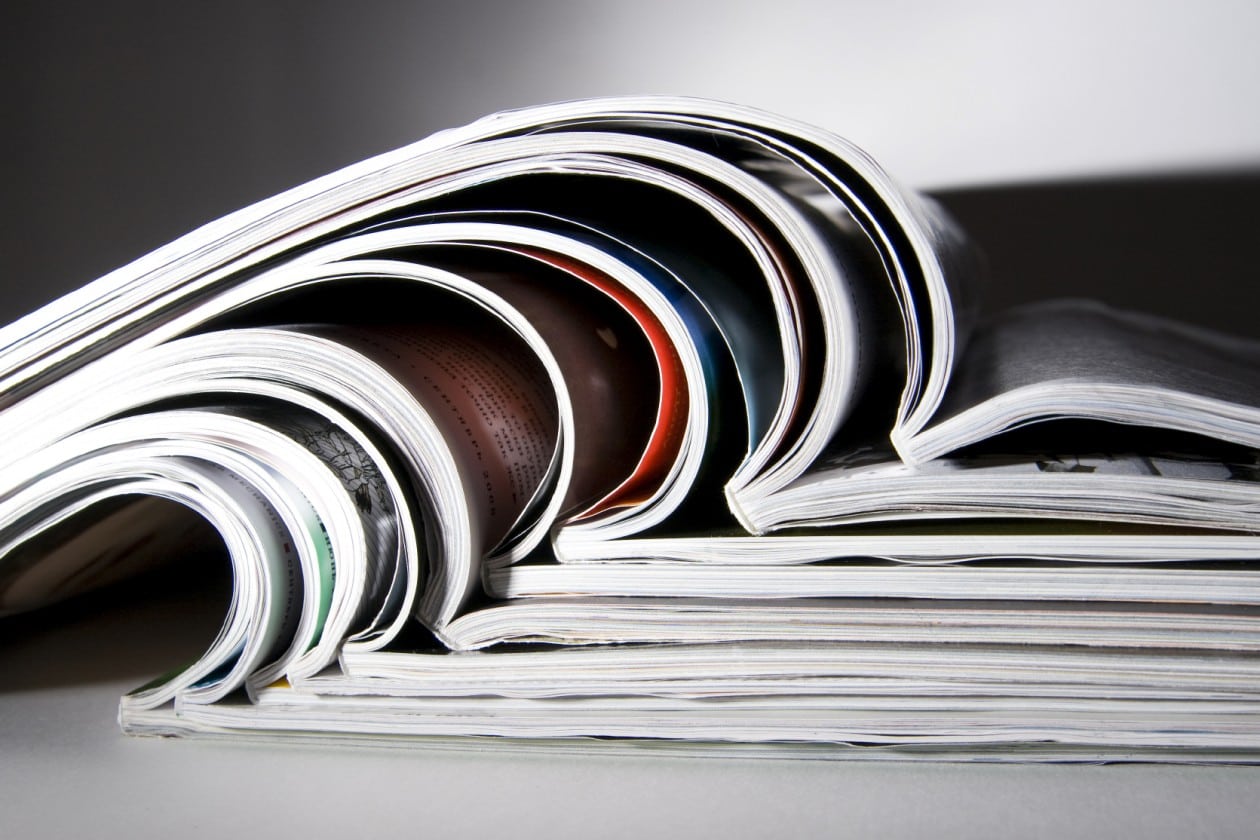 ---
As media companies embrace a popular mandate to integrate ads into a "non-interruptive" consumer experience — and the traditional ad sales ecosystem appears increasingly unstable — native advertising, both print and digital, has emerged as a vital revenue stream for publishers.
Native advertising — content that matches the form and function of editorial but is, in fact, paid for by an advertiser — is, at least on some level, inherently contradictory. Publishers must satisfy their clients' needs by promoting a brand message that blends seamlessly with the articles that surround it, while also being careful to avoid misleading consumers as to the specific nature of the content they're reading.
When the National Advertising Division (NAD), an advertising industry self-regulatory body administered by the Council of Better Business Bureaus, recently took American Media, Inc. to task for ads in Star magazine that NAD claimed didn't meet transparency standards, the action was notable because it was the first time NAD had held a publisher responsible for the way native content was presented to readers on an advertiser's behalf.
AMI made clear that while it did not agree with NAD's assessment, it would "discontinue" the ads, which it claims were part of a campaign that had already concluded anyway.
In any event, failure to comply with an NAD decision can result in referral to the FTC and the potential for fines of up to $16,000 per offense. Apart from a moral obligation not to mislead your own readers, compliance with regulatory guidelines is key.
With that imperative in mind, Folio: followed up with NAD assistant director Laura Brett to learn more about NAD's decision in the AMI case, and what publishers who run native ads need to know to stay compliant moving forward.
---
Folio: How did you first become aware of the Star campaign in question?
Laura Brett: It is part of our mission to monitor advertising for compliance with FTC guidance and advertising law in general. So we really do things like watch TV commercials with a critical eye and read magazines looking at advertising claims. When we're looking at a new format like native advertising, we're looking to see if it's labeled and whether or not it's likely to mislead consumers.
One of our attorneys was flipping through the magazine and saw this advertisement for SlimFast products. Consumers are always looking for the next solution to make losing weight easy, so it's an area where we think our mission of making sure advertising is truthful is well served. This fell into a normal bucket of things that we look for.
Folio: ​Was this the first time you had taken issue with the way a publisher presented native advertising?
Brett: Yes, and no. This is the first time we looked at a publisher and asked them to come in and discuss the way they were presenting a native ad in their magazine for a product that was not their own. We did previously look advertising in Shape magazine for a Shape-branded product and recommended to them that additional labeling be added to that content.
Folio: With native advertising seeing increased usage in the industry, do you expect to be holding more publishers responsible for the way such ads are presented going forward?
Brett: NAD is definitely looking at advertising in new formats, specifically including native advertising, and trying to ensure that the way it's presented to consumers is not misleading. I don't know that we intend to regularly bring publishers to NAD to talk about the way they're making disclosures.
In general, publishers have First Amendment rights that advertisers do not have, and we are very aware of that. It's not that we view it as our mission to start looking at publishers instead of advertisers moving forward. That's not the case. But here, we felt it was appropriate to bring in both the advertiser and the publisher as a way to promote more discussion in the industry and provide some guidance on the way native ads should be labeled.
Folio: Was the NAD's objection to the Star ads, specifically, the absence of any labeling or disclosure?
Brett: Yes, that was our concern. It's on two levels: first, we feel it's important for consumers to know when they're looking at advertising. We also wanted to make it clear that an advertisement, whether it looks like editorial or not, needs to be truthful. Here, that wasn't necessarily an issue, but it's a good reminder to the industry that the content that's in it needs to be truthful, because advertisers are held to a truthfulness standard that editors are not.
Folio: Rather than discontinuing the ads in question, was there any other recourse that AMI might have taken that would've satisfied NAD?
Brett: We never start our monitoring cases with a goal in mind. We do let advertisers, or in this case, publishers, come to us and propose a way to label the content as advertising, which we would review and determine whether it was sufficient. So they had a couple of options. They also always have the option not to participate. It's voluntary industry self-regulation.
Folio: What happens if a publisher or advertiser opts not to comply?
Brett: When an advertiser fails to participate in an NAD inquiry, we refer to them to the FTC or other appropriate regulatory agency. While we have no influence over the FTC or any other agency, we know that our referrals are looked at pretty carefully, because they know our role in the industry and they take our referrals seriously.
Folio: When it goes to the FTC, we're looking at the potential for fines. That's not necessarily the case if the parties in question comply with an NAD recommendation?
Brett: Absolutely. The benefit of voluntary industry self-regulation is that all we ask of advertisers is that they bring advertising into compliance with regulations. We do not fine anyone or call into question the integrity of an organization.
Folio: Is this something you're looking at in print magazines only, or online, too?
Brett: We've definitely looked online. One of our first native advertising cases was related to content that we saw on Mashable.com. It is interesting that some of the most on-point native advertising campaigns we've looked at have been in print magazines and not online, but we also looked at advertising on Joyous.com, an online retail site. We have a case where we felt that their disclosures in People magazine were not appropriate, but in that case we only brought in Joyous, not People, to talk to us about the way that they were labeling their commercial content in People's online edition.
Folio: Specifically, when publishers try to stay compliant, is it more than just conspicuous labeling? Is there anything else publishers should keep in mind?
Brett: I touched on this earlier, but it's also important for publishers to remember that when they're using a native ad, the content must be truthful. When you describe a product in editorial content, you might be able to use more flowery language than in an advertisement. We had a case related to a Moon Juice product being promoted on Goop.com, Gwyneth Paltrow's website, where they had an affiliate marketing relationship. In that case, we brought in both Goop and Moon Juice to talk to them not only about the way they were labeling the connection between Goop and Moon Juice products, but also the truthfulness of the claims about those products on Goop's website.