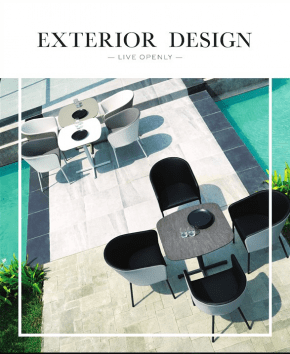 N.C.-based Progressive Business Media (PBM), a b2b publisher primarily serving the home furnishings industry, has been sold to Minneapolis-based BridgeTower Media for an undisclosed amount.
As part of the sale, all of PBM's events, industry research services, and magazines—which include Furniture Today, Exterior Design, Casual Living, Designers Today, HFN, and Gifts and Decorative Accessories—will be integrated into BridgeTower's expanding b2b portfolio.
Owned by parent company GateHouse Media, BridgeTower publishes a number of regional business and legal journals as well as the b2b magazine Pet Age, and serves five spaces across over 20 markets in the U.S.
Acquired from Sandow Media in 2013 by CEO Matthew Slaine, PBM, formerly known as the Furniture Today Media Group, has nearly 100 employees and serves a marketing client base of over 1200.
"Our talented group of employees have built one of the country's leading business media companies, with world-class marketing solutions and the highest quality content. Together we launched new brands, new products, and new franchise events that bring communities together. I am pleased that BridgeTower sees the value in PBM and its significant future potential," said Slaine in a statement. "BridgeTower's knowledge and experience in b2b media will help propel PBM even further in the years to come."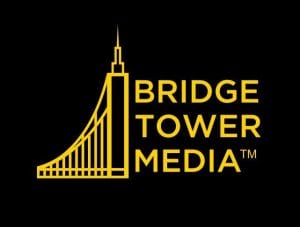 This merger marks the fifth acquisition for BridgeTower since 2016, which includes the purchases of Color Magazine and SC Biz News in 2017.
"PBM is a natural fit for our growing portfolio of b2b titles, events and marketing solutions," said CEO of BridgeTower Adam Reinebach, in a statement. "Our businesses have a shared mission to connect and inform the business communities that we serve. We're excited to add PBM's expertise in home furnishings and gifts to our team and are looking forward to leveraging our B2B marketing capabilities to provide additional solutions for subscribers and clients alike."
VP of sales, Catherine Silver, who had joined PBM last year and played a big role in leading the company's growth, was promoted to president of PBM with oversight of day-to-day operations. She will report to Reinebach in this new role.
Slaine, who is exiting the company, said, "It has been an honor to work alongside so many talented and wonderful people including our extraordinary clients. I am proud of the role we play in the success of our clients' businesses and grateful for the relationships we have developed." Further leadership departures or layoffs have not yet been announced.