Print Publishers Net Several Webby Award Nominations

Rolling Stone, Wired, The New Yorker and more picked up multiple nods.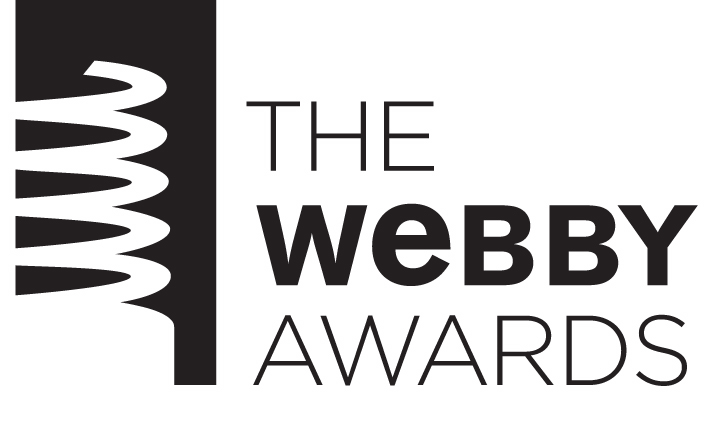 The Webby Award nominations were announced on April 8, which came as good news to many legacy media brands, including print publishers.
The Webby Awards began in 1996 and have since grown to encompass dozens of categories and disciplines. Virtually every corner of the Web is covered: news, entertainment, social media, mobile, apps, film and video, advertising, technology, design and aesthetics.
Over 1,000 members of the International Academy of Digital Arts and Sciences compile the nominations. The judges narrow the finalists down to five in each category. Once the finalists are announced, the public can register on The Webby Awards website and vote for their favorites. Each category honors two winners–The Webby Award, decided by the IADAS, and The Webby People's Voice award, decided by the online voters.
This year, print publishers are poised to come away with some big wins, as they are well represented in several categories. There are too many categories to list, but here are some highlights:
• Only two pureplays made their way into best Web Magazine this year, Slate and Uncube Magazine. The rest of the nominees have print ties–Smithsonian.com, DuJour, and WIRED.
• Best Web News is totally dominated by brands rooted in print; with Rolling Stone, WIRED, The New York Times, The Gaurdian (NSA Files) and Variety.
• BuzzFeed is the only non-legacy brand to crack into best Mobile News (site), the rest of the nominees include The New Yorker, The Guardian, The New York Times and BBC.
• BuzzFeed was also the only pureplay to break into the Best Mobile News (app) category, with The New York Times for iPad, USA Today for iPhone, WIRED's tablet app and the Financial Times' Web app rounding it out.
• Print publishers also dominate Best Writing (editorial), with The New Yorker, The New York Times, WIRED, Rolling Stone and The Atlantic all nominated.
• Likewise, print publishers even came up big in the category for Best Use of Video or Moving Image; National Geographic is nominated twice, and the other three nominees are The New York Times, Rolling Stone and TIME.
• Also worth mentioning is the one-year old brand Nautilus, who publishes both in print and online. The new magazine picked up multiple nominations for its site architecture and design.
Winners will be announced on April 29 and the 18th Annual Webby Awards Ceremony will be held in New York City on May 19.
Meet the Author
---