Prevention Publisher to Lead All Magazine Ad Sales for Rodale

Mary Murcko promoted to executive vice president and group publisher.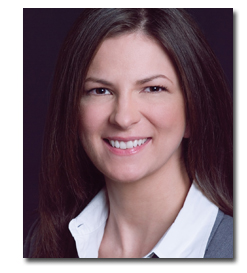 Men's Health publisher Rodale Inc. has promoted Mary Murcko from senior vice president and publisher of Prevention to executive vice president and group publisher. In this new role, Murcko will be responsible for advertising sales and marketing efforts for Rodale's print and digital properties.
Murcko [pictured] also will assume responsibility for all P&L across Rodale's entire stable of magazines. Reporting to Murcko will be Men's Health and Women's Health SVP/publisher director Jack Essig and Runner's World, Running Times, Bicycling and Mountain Bike VP/publisher Chris Lambiase.
Also reporting to Murcko is Laura Petasnick, who is replacing Murcko as publisher of Prevention.
Murcko's new role is similar to the one vacated by MaryAnn Bekkedahl when she left Rodale last fall to pursue "digital and new media opportunities."
Rodale says Prevention has increased ad pages through September this year. Before taking over at Prevention last year, Murcko served as vice president and publisher of Women's Health.
Meet the Author
---