Praetorian Group Buys Fire Chief Assets from Penton

Brand adds high-level targeting ops to existing fire safety properties.
The Praetorian Group is adding to its footprint in the safety and security industry with the acquisition of Fire Chief from Penton Media—the company's third expansion since mid-2013.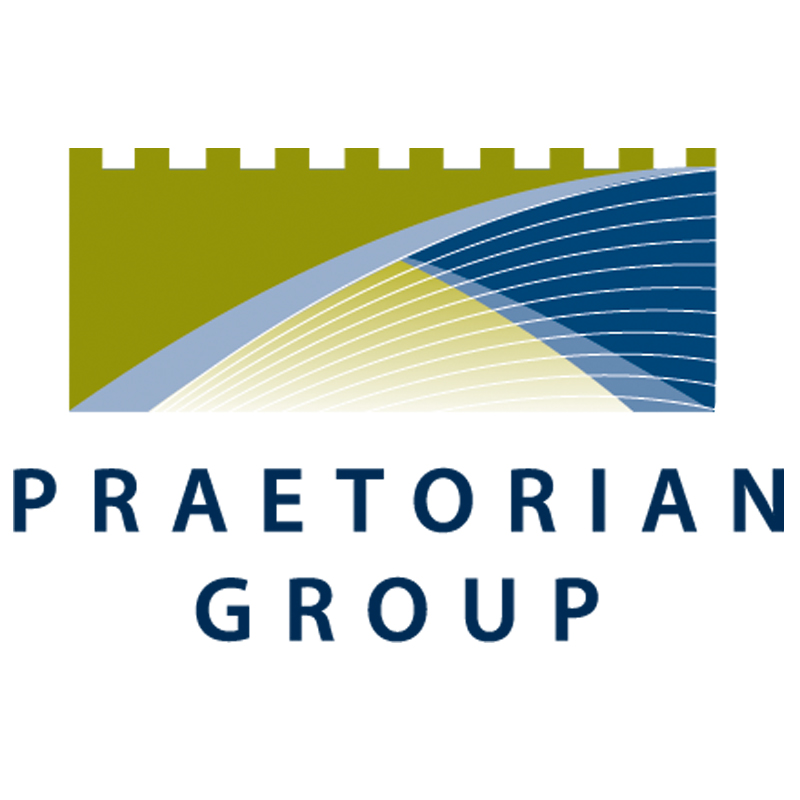 Fire Chief was shut down in November, but Praetorian, a b-to-b digital media publisher, is purchasing its trademark, Web domain and subscriber files, with plans to relaunch the brand as a digital-only entity in late February. Former subscribers will also be given access to the rest of Praetorian's fire safety group, FireRescue1.
"We'll be greatly expanding our universe of readers, and we'll be opening up new advertising opportunities to help [marketers] forge a conversation with high-level decision makers across the fire," says Alex Ford, CEO of Praetorian, in a letter to readers. "We now have arguably the best capabilities of any firefighting media company to deliver quality content and product information to fire chiefs and officers."
See also: FOLIO: 100—Alex Ford
As Ford alludes to, the purchase allows Praetorian to target high-level decision makers in the market with newsletters, segmented emails and ad units. The company's FireRescue1 group has more than 240,000 registered members and 600,000 monthly unique visitors, while Fire Chief claims 47,000 subscribers and 55,000 monthly uniques, according to their respective media kits—a much smaller, but concentrated audience.
The acquisition comes a few weeks after a partnership on app development with software firm, Draktonas, and follows the purchase of LocalGovU, an online training company, in May.
Meet the Author
---