Praetorian Branches Out, Acquires Local Government Brand

To apply content, services model to new audience.
The Praetorian Group has been expanding its public safety business rapidly since last year. Now, they're branching out to the larger local government space with the acquisition of EfficientGov.
Terms weren't disclosed.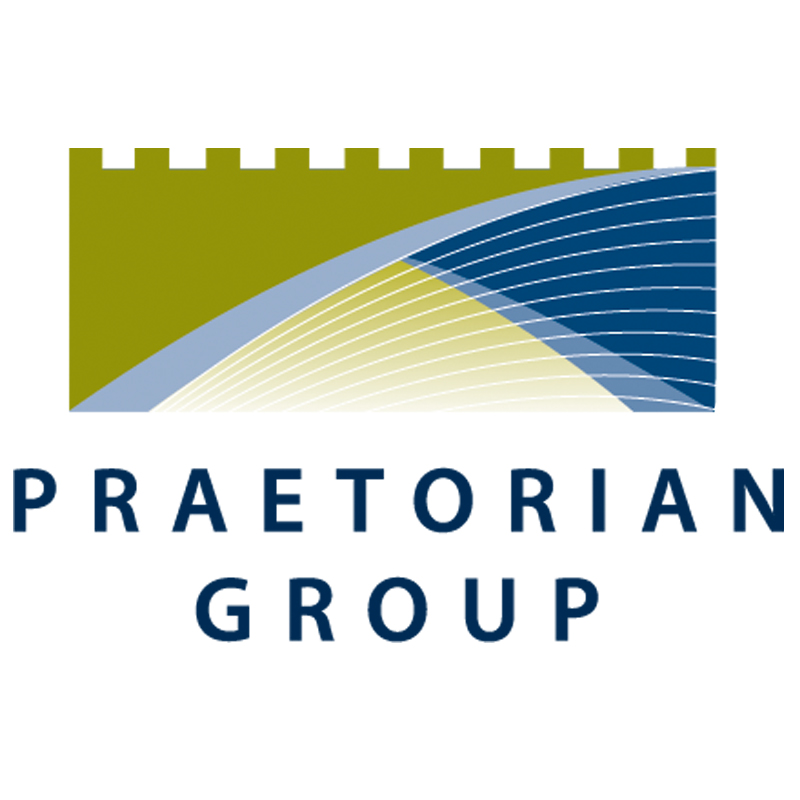 Public safety—markets like fire and police departments, emergency management and corrections—can account for more than half of a municipality's budget, says Alex Ford, CEO of Praetorian, but there's another half his company didn't have an entrance into. Areas like planning and development, education and transportation were untapped.
Ford says the digital media model Praetorian uses in its current markets—a mix of analysis and news content, along with grant assistance and education—can be applied to an audience of municipal leaders as well.
"Public safety is a subset of local government," he says. "It's a logical extension to take that model to the rest of local government with a similar mission."
He adds: "We see the same exact model that's working so well for us in public safety applying to local government more broadly, accessing an opportunity that's more than twice the size."
See also: Praetorian Buys Fire Chief Assets from Penton 
The EfficientGov acquisition doesn't get them all the way there—at least as comprehensively as they serve the public safety market—but Praetorian now has a foothold with the decision makers that hold influence over multiple segments, inside and outside of public safety. Ford says the deal brings about 44,000 new government officials into the fold.
EfficientGov will continue to operate as a standalone brand, but will aggregate content from Praetorian's network of more than 15 sites, Ford says.
Prior to the acquisition, the company also announced that John Suhler, formerly the head of private equity firm Veronis Suhler Stevenson, has joined Praetorian in an advisory role.
"Since his retirement from VSS, he now has the opportunity to take a more formal role and is excited about our opportunity to scale and grow the business," Ford says. "He has an incredible amount of experience and knowledge of how to grow digital media companies. His connections are probably, bar none, some of the best in the media world, so he's going to be a great asset."
Meet the Author
---