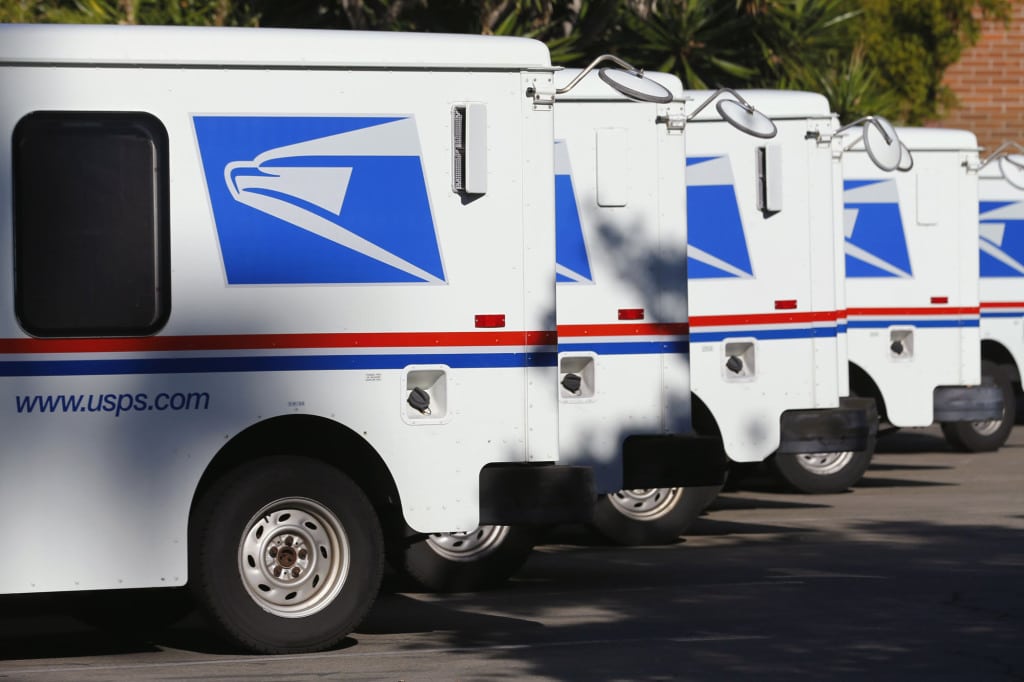 An exigent rate increase that was set to expire in August has been given new life by the Postal Regulatory Commission—until the spring, at least.
The PRC increased the amount the USPS is entitled to gain from the 4.3-percent price hike, splitting the difference between the postal service, which argued to make the increase permanent, and its challengers, including many in the publishing industry.
The ruling is the latest development in a chain of events around the controversial exigency rate. The increase had been approved in early 2014 to stabilize the USPS's finances amid falling mail volume stemming from the recession—the price hike, regulators said, would allow the USPS to recover $2.8 billion in lost earnings. Revenue from the exigent charge was set to hit that $2.8-billion cap in August, negating the charge from then on.
Efforts by the USPS to eliminate the recovery ceiling and make the charge permanent were rebuffed in June. A federal appeals court ruled that the justification for the increase had expired—lower mail volumes are "the new normal," they said—though the judge mandated that the PRC adjust its accounting practices to allow for a greater recovery limit.
The Commission obliged in this week's announcement, setting the cap at nearly $4 billion. That translates to about another eight months of the exigency rate.