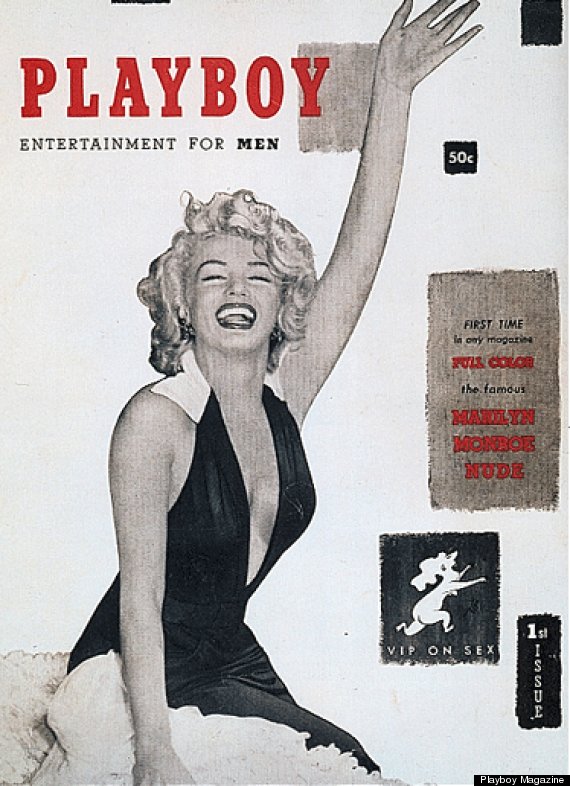 After 60 years and a few months, Playboy readers have the opportunity to revisit the issue where it all started. Last week, the magazine rolled out exact replica reprints of its inaugural December 1953 issue featuring the iconic Marilyn Monroe on the cover.
In 1953, the issue hit newsstands with a $.50 cover price; that's about $4.50 today when adjusting for inflation. The reprint, however, is priced more like a SIP at $9.99 ($2.00 above its typical cover price). The replica does not feature any new advertorial, so the revenue is all through one-off sales. And like everyone else, subscribers will need to get the issue at their local newsstands or order it online.
Also similar to a SIP, the 1953 reissue is scheduled to sit on newsstands for 12 weeks. However, fewer issues have been printed than the magazine's typical monthly circulation, so finding an issue in July might be a challenge.
This isn't the first time Playboy has leveraged its existing assets to spike revenue while celebrating its history. Two years ago it dug into its archive and released eBooks that highlight some of its best interviews over the past 50 years. 
But beyond that, the company has been monetizing its archives constantly.
That is, iPlayboy membership enables readers to access 60-years worth of content online or on their mobile devices. There are three membership options: month-to-month for $8.00, an annual membership at $5.00 a month and a two-year membership at $4.16 a month.
Playboy tells FOLIO: that readers cannot make one-off purchases from the archive. And the company also says there are no plans yet to resurface any other classic issues.