Social media has become the key source of referral traffic for media companies and content creators are constantly leveraging their presence on various platforms to invigorate their brands and enhance their communities. Here, Adriana Nova, associate director of social media for New York Magazine, and noted speaker at FOLIO:'s MediaNext event, October 28 to 30 in New York, talks about her strategy for engaging and interacting with a changing social audience.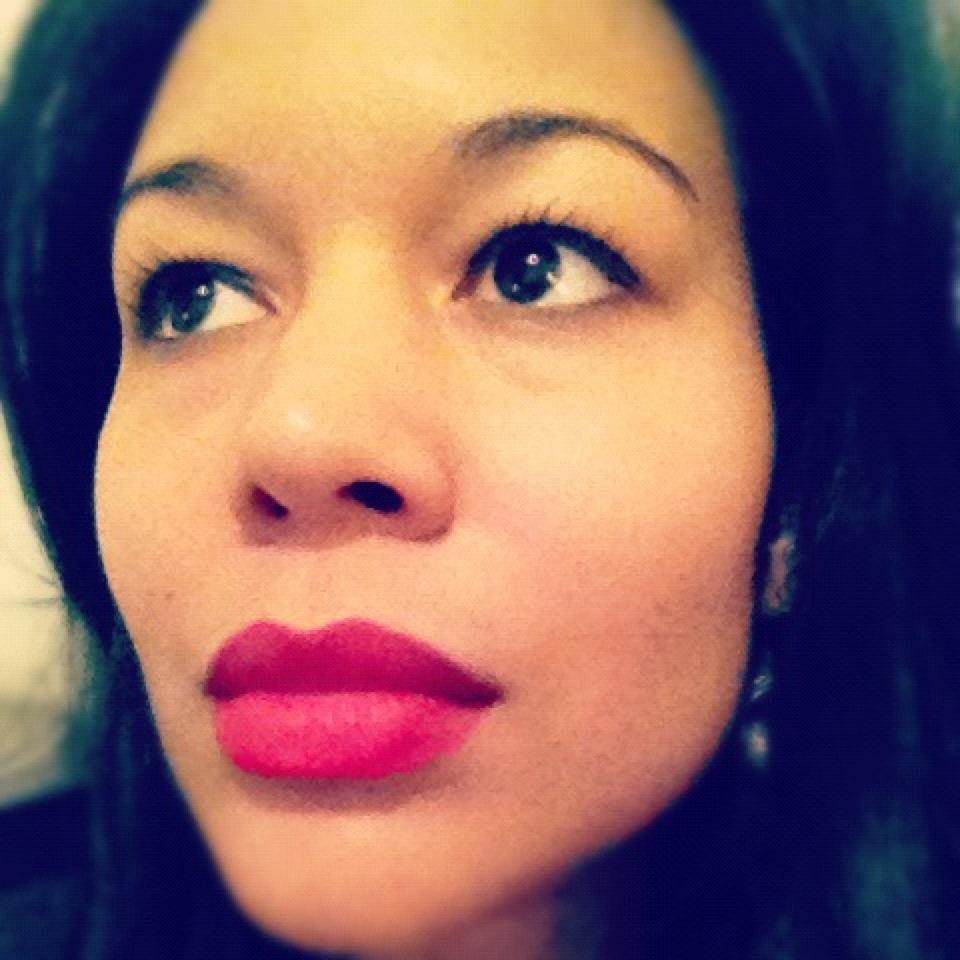 FOLIO Magazine: How do you see social media engagement evolving?
Adrianna Nova: I think we'll see both audiences and publishers hone their instincts for and approaches to pairing the right content with the right platforms. The first wave of the social gold rush was about optics, i.e. to see and be seen on as many platforms as possible to make the point that you were present whether it made sense or not. By now, savvy users and companies have discerned that staking a claim is only part of the equation. If you're not involved in the conversation in a way that is meaningful and relevant it needlessly saps energy and ROI. Loss leaders in social aren't generally sustainable, since maintaining an effective social presence takes significant time and resources.
FOLIO: Is the social audience changing the way it interacts with different kinds of content?
Nova: Similar to putting together a balanced financial portfolio, selecting products that align with your aims and means is key. Users have begun to figure out which modes of interaction and storytelling appeal to them most. That includes identifying preferences for how they'd like to interact with the institutional accounts they follow. Social 2.0 will hopefully be about audiences and publishers capitalizing on the due diligence and takeaways produced in phase one. With any luck, the anticipated refocus will also allow for the plethora of clever yet niche social platforms to increase in usage and prominence.
FOLIO: What has become most important in New York Magazine's social media strategy—follower volume or interaction?
Nova: Follower numbers are important, but they are only one part of the equation we use to evaluate the strength of our program. We view traffic and engagement as coexisting primary goals, with follower growth closely behind. It's also critical to make sure that we're not just recreating the nymag.com reader experience on social. We want to enhance it, and offer exclusive content that serves, in part, to validate our fans' commitment to following us on social.
FOLIO: What's next for your social strategy development?
Nova: Over the past year, we've collaborated with our integrated marketing and ad sales teams to create several dynamic social media activations for our clients. We'll maintain our focus on that area, as well as on conversion and driving more loyal site visitors via our social channels to cultivate brand ambassadors. Important too is that our writers and editors continue to make notable contributions to the social space.
If you're looking to better understand how your brands can thrive in a converged media landscape, register now for FOLIO: and min's MediaNext event on October 28-30.