Paywall providers Piano Media and Tinypass are merging to form a joint unit that has a chance to make their brand of paid content a better fit for the magazine industry.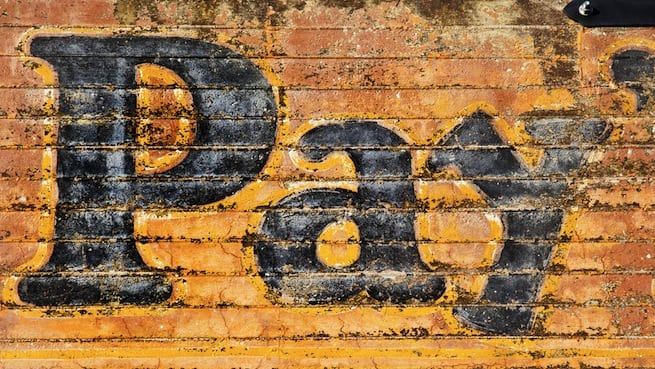 The new company, operating under the name Piano, generates about $40 million in revenue ($30 million from Piano Media, $10 million from Tinypass) and serves more than 1,200 media outlets globally. That scale, says Trevor Kaufman, formerly CEO of Tinypass and now holding the same position at Piano, along with a combination of their tools will allow the company to figure out exactly where paywalls should go from here.
"It's obvious to everyone in our industry that the display-advertising-only model for content is broken," Kaufman says in a statement. "Combining Piano Media and Tinypass puts us in an incredible position, not only to continue to address the fundamental software challenges faced by the media business—like managing users, getting good data, and tracking entitlements across the web, apps, and traditional media—but to help them innovate entirely new models as well."
Kelly Leach, who had been CEO of Piano Media for less than a year, will stay on as a senior adviser and board member.
Paywalls have promised ancillary revenue for years—and, to varying degrees of success, have done so for many newspapers—but magazines have generally been slow adopters. Hearst's Esquire and Time Inc.'s Entertainment Weekly and Real Simple have jumped on board recently though, and the latter company has plans to add more.
It's also worth noting the consolidation in the paywall industry over the past 12 months. Piano bought Press+ for a reported $45 million last year, merging the two companies under parent ownership group, 3TS Capital Partners.