Penton Shifts Production, Lays Off 11

Cuts come as publisher streamlines operation.
Trade publisher Penton Media has eliminated 11 positions from production in an attempt to streamline that operation.
"Several reporting lines within production have been changed and some publications have been reassigned in an effort to better distribute workload across the production group," a company spokesperson tells FOLIO:.
Earlier this year, Penton emerged from a pre-packaged Chapter 11 reorganization. The process eliminated the company's long-term debt by $270 million. It also extended the maturity on its senior secured credit facil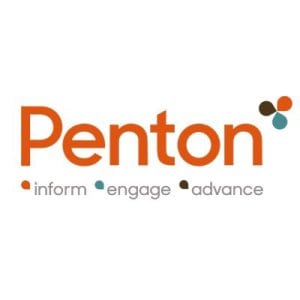 ity through 2014.
Meet the Author
---