Penton Launches New Data Product Line

An evolution in the company's bet on data services.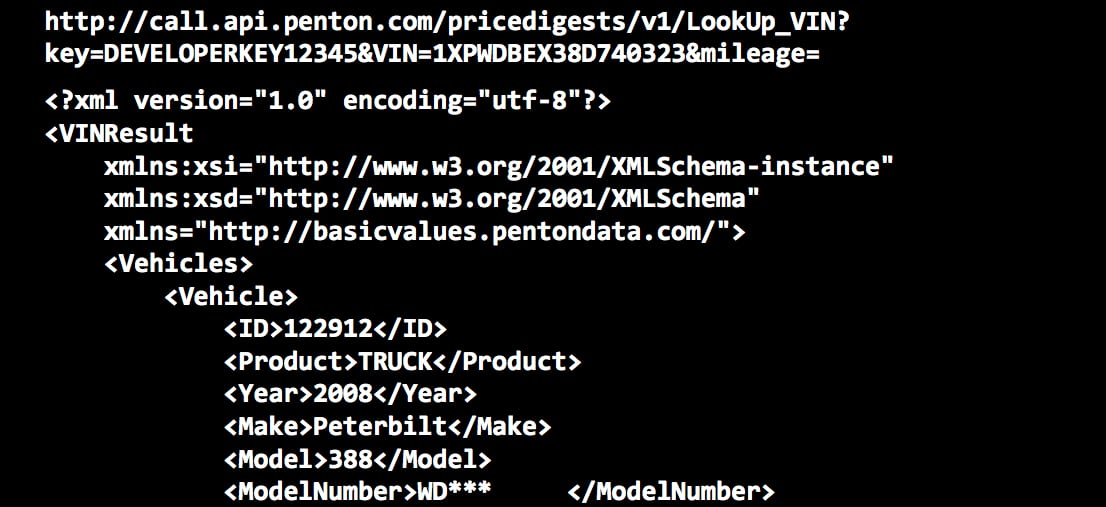 Penton has been aggressive in committing to data services recently, launching a handful of tools and a database marketing division, and bringing in a chief data officer to oversee it all. The company even went out of its way to rebrand itself as an "information services" company instead of a "publisher."
Last week, Penton took another step in that direction with the launch of its automotive and trucking industry Price Digests API—the first product in what it's billing as an API marketplace.
The tool is aimed at getting real-time information on vehicle specifications and pricing to insurance providers, transportation and driver departments and finance organizations. It combines what had been five separate digital and print products, says Richard Stanton, chief data officer for Penton.
"This is an exciting time to be in the data and information industry," he says. "We successfully launched eight data products and see our API marketplace as a natural progression."
While the production process was simplified since its first API was based on existing Penton data, Stanton's team is looking to expand the usage for the Price Digests API to include boats, RVs and motorcycles, and has a few other separate API projects in development.
"The release of the API for Price Digests for the trucking and automotive industries is only our first step," he says. "We plan to release APIs across all of our five core sectors over time and empower our customers with intelligent data."
Meet the Author
---