Flipboard Acquires CNN's Zite App

Deal includes tech, human capital and CNN content partnership.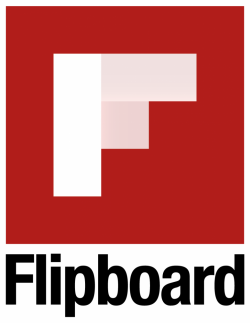 Flipboard, the "social magazine" platform, has agreed to terms with CNN to purchase its news app Zite. This comes less than three years after CNN acquired the Toronto-based startup for between $20-$25 million.
CNNMoney first reported the sale to be worth around $60 million, however a CNN spokesperson tells FOLIO: that, "While we're not sharing the terms of the deal, the reported valuation is inaccurate."
In terms of tech, it 's clear that Zite's discoverability engineering is particularly attractive. "What we love most is that Zite is extremely good at surfacing content from unexpected places that's really matched to somebody's interest," CEO Mike McCue says. "This is powered by very important technology that we are acquiring; developed by a team that has been working on this problem for nine years."
McCue also indicates users will begin to see changes in the coming weeks. And over the next four to six months the integration should be mostly complete.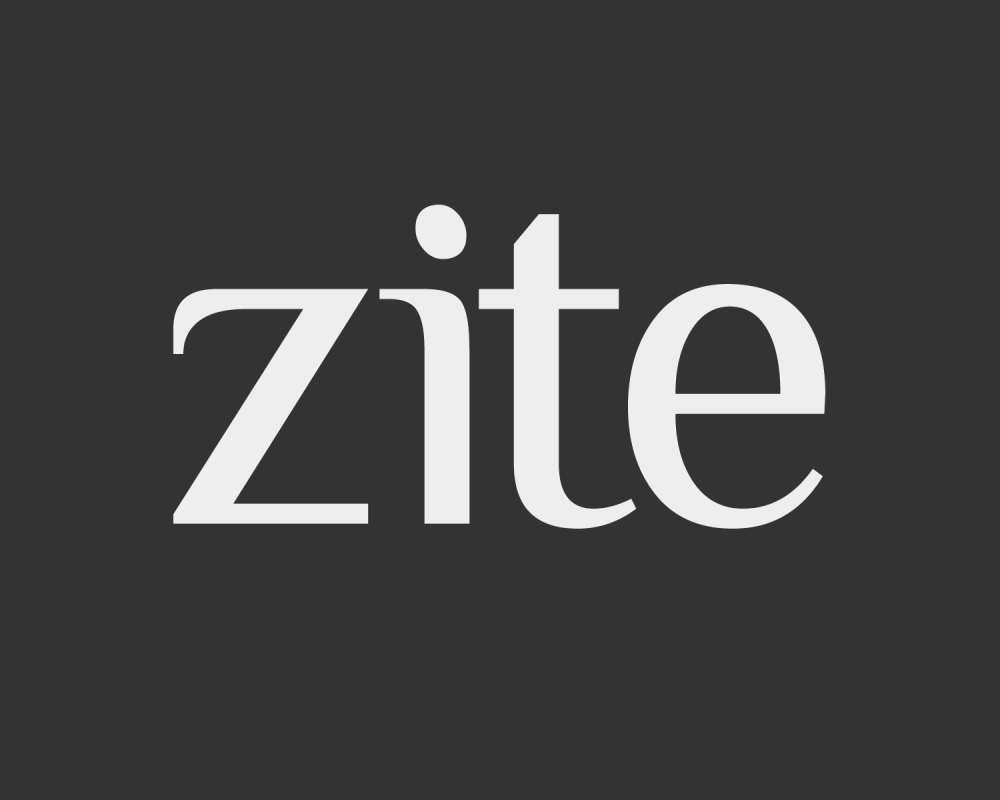 In addition to gaining Zite's technology, the company is also retaining the "vast majority" of its team, according to McCue.
Whether or not CNN is getting cash in the deal is uncertain, but Bloomberg Technology is reporting that an unnamed source says the deal involves an equity exchange. What is certain, however, is that CNN will be working with Flipboard to develop custom magazines to coincide with its television programming. "We have never been on Flipboard before," says KC Estenson, senior vice president and general manager of CNN Digital. "This is all new territory and distribution for us."
According to Estenson, Flipboard will also benefit from one of CNN Digital's notable strengths–video. "One thing that differentiates us from almost any other publisher on Flipboard is our video capabilities, " he says. "As we work with Flipboard to paginate our pages with videos attached it should [also] benefit all of the other publishers."
Flipboard has been making headlines over the past year due to the capital investments it has been amassing, including a recent $50 million dollar fundraising effort that reportedly lifted its valuation to upwards of $800 million. Of course, the news aggregation space is growing increasingly crowded, but that's not something McCue says his company is concerned with.
"It's not a problem we're focused on," he says. "We are trying to build an experience that is the ultimate magazine. We're trying to combine technology, content and curation that will let you have your own personal magazine. To do that we need to pull lots of different pieces together. But it's not about positioning us better in the marketplace, we don't think about that at all."
Meet the Author
---