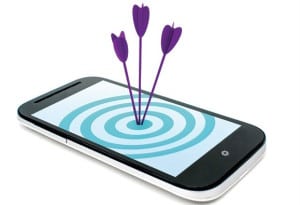 The media industry loves to track trends—but not all of them are mission-critical. Everyone agrees that the industry is evolving, and the time for publishers to examine new strategies, revenue streams, or even entire business models has arrived. But just where is the smart money going?
Folio: reached out to leading publishing executives from all corners of the industry to determine which trends are truly driving business strategies for the year ahead. Through a series of in-their-own-words commentaries, discover where publishers see the next great media frontier, and how they're reacting to ensure success.
Click "next" to begin the slide show.