Ogden publications has a new leader for the first time in nearly two decades after its former CEO, Bryan Welch, stepped down to start a new media brand.
Bill Uhler was picked in April to head the nine-title niche publisher for the sustainable living community, in a promotion from his role as general manager.
Uhler has big shoes to fill—Ogden had grown revenue nine-fold under Welch—but he's hoping that identifying synergies with the company's parent group, as well as maximizing returns from a few burgeoning revenue streams, will keep Ogden growing.
…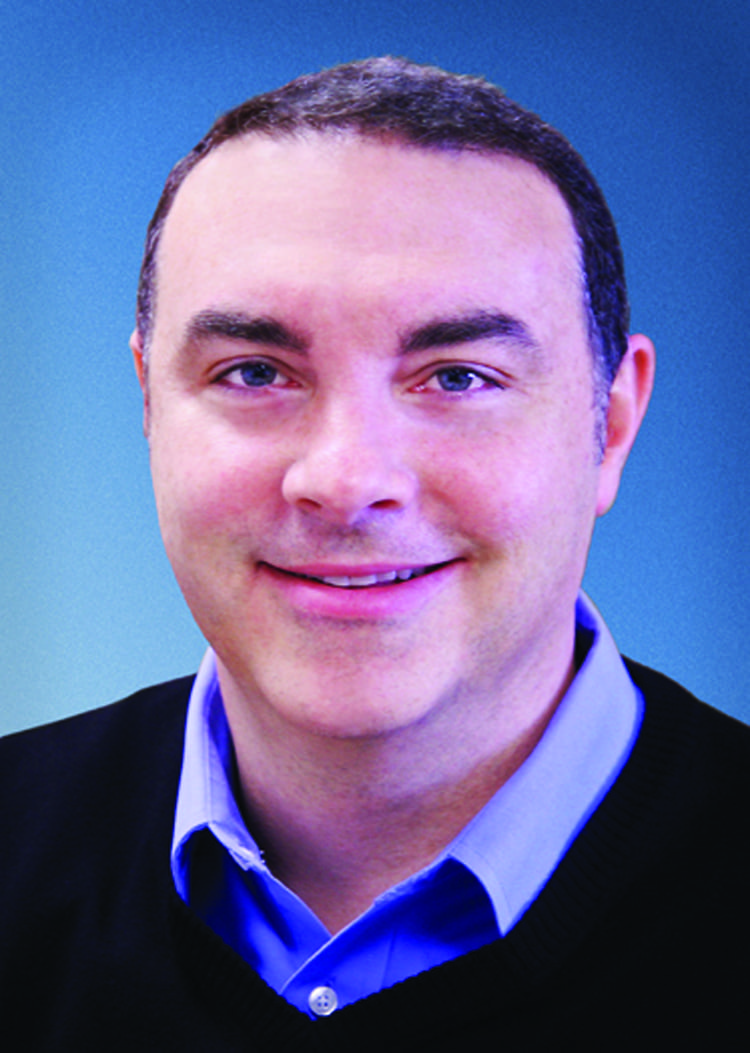 Folio: What are your first priorities?
Bill Uhler: The immediate priorities are changing the flow of communication and leadership within the building. My goal is to get bits and pieces from all the different divisions across the parent company, and to incorporate some of the elements that our parent company [Ogden Newspapers] owns and operates. We're looking at projects that won't necessarily just be for Ogden Publications, but that will go across some of the other entities that we work with.
Folio: Has there been an emphasis on working with other units of the company before?
Uhler: No, we've really operated as a silo in the past, but there are a lot of opportunities. We're hoping to open that up and figure out how it might work. We're not after a centralized services model, but elements of that are something that our sister companies within the network are looking for as well.
Folio: How does operating on a larger plane—thinking about more than just the magazines under your purview—change your approach?
Uhler: That's kind of the way I think anyway. I have my hands in advertising and I'm always thinking: "What is this company trying to accomplish? What don't they have the capability of doing that fits into our wheelhouse? And how can we work together to make that happen?" Working more closely with our sister companies involves a similar thought process.
Again, I wouldn't say this is a centralized services effort—it's just where it makes sense. Every project isn't going to cover everything, but we want to identify where we're duplicating efforts or where we can give someone a better set of tools.
Folio: Specifically for your magazine brands, where are the major growth areas?
Uhler: We're rolling out a new ecommerce system this summer. We have over 2,000 products we sell to audiences we've put together through the magazine channel. We do a very good job of targeting and knowing which audiences to send certain offers to. And we're hopeful that a new ecommerce system will improve on that.
Events, too. Each year for the past five years, we've launched a new event in a new location, and they've been hugely successful operations for us. So, right now, we're trying to figure out the future of that. Twenty years down the road, will we have 20 new events? Or do we change the makeup of the ones we already have? So we'll come up with a few different models. It's something that how-to and lifestyle magazines like we have here—titles that really speak to a subject and have a very loyal audience—can be quite profitable in.
Folio: What's the role of print in your company?
Uhler: It's not the sexiest topic to talk about, but it's our bread and butter—we have direct mail campaigns to acquire subscribers; our print advertising is strong. We have a different model than many in that subscribers cover the cost of the magazine they're getting. We're not after three million readers so we can sell a lot of advertising. We're a subscriber-based publisher, and as long as we provide good content, that leg stays strong and the advertisers are happy because those are engaged folks paying for the content. So it's doing well, and I don't see that changing for some time.