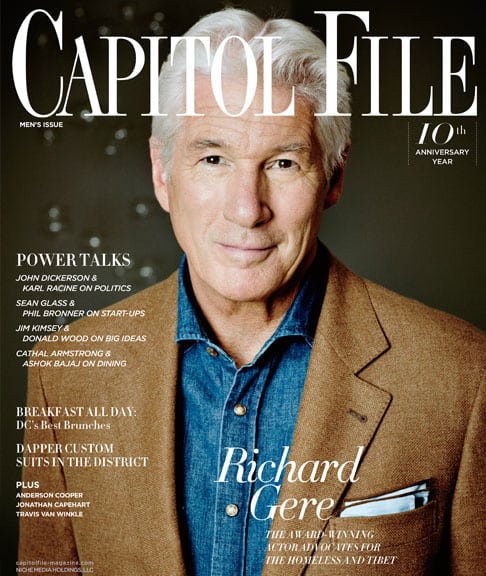 Regional media publisher Niche Media Holdings has been renamed GreenGale Publishing and the company's CEO Katherine Nicholls has announced a raft of executive changes.
Niche Media Holdings, publisher of 11 titles including Aspen Peak, Ocean Drive and Hamptons, was purchased mid-2014 by GreenGale Publishing, a Nevada-based llc formed by Jane Greenspun Gale and her husband Jeff Gale. The pair were managing partners at Niche Media Holdings when it was part of Greenspun Corp.
Along with the name change comes a series of promotions, which reorganize the brands under a group leadership structure.
Ocean Drive, Los Angeles Confidential and Michigan Avenue publishers Courtland Lantaff, Alison Miller and Daniel Uslan were all promoted to SVP, group publisher titles, each with regional and operational oversight of several brands.
Mandi Norwood was elevated to chief editorial and creative officer. Prior, Norwood was SVP, editorial director.
Also, Michigan Avenue editor-in-chief JP Anderson and Los Angeles Confidential editor-in-chief Spencer Beck were both promoted to group editors, overseeing nine of the company's titles.
A spokesperson confirmed that there were also some positions eliminated as a result of the restructuring. Two of those, as initially reported by the New York Post, are Gotham editor-in-chief Catherine Sabino and Capitol File editor-in-chief Elizabeth Thorp.
Hamptons editor-in-chief Samantha Yanks will replace Sabino, while retaining her post at Hamptons. Capitol File associate editor Amy Moeller was promoted to editor.
The magazines will undergo a relaunch in 2016, and the spokesperson says all the titles will remain in print.