Next Issue Media Expands into Canada

Rogers Media makes equity investment, joins board, adds titles.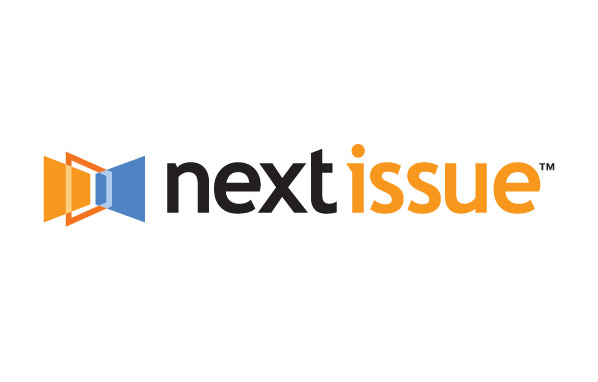 Next Issue Media, the multi-title subscription service backed by Condé Nast, Hearst, Meredith, News Corp. and Time Inc., has announced a strategic agreement with Rogers Media, a division of Canadian media conglomerate, Rogers Communications.
Next Issue sold an undisclosed equity stake to Rogers and will expand its services into Canada beginning next month. The partnership also brings several Rogers titles to Next Issue's growing portfolio.
More than that however, Rogers' strong market position in television, radio and digital entertainment—in addition to publishing—make it an attractive partner in the effort to add subscribers. Next Issue claims about 75,000 paying users right now and revenue of $12 million.
"We're thrilled to be partnering with Rogers Media to bring for the first time the Next Issue experience to customers outside of the U.S.," Morgan Guenther, CEO of Next Issue Media, says in a statement. "The Rogers organization offers unparalleled reach to consumers throughout Canada via its cable, wireless, broadcast, sports and Internet properties."
See Also: Next Issue Media Enters Next Phase of On-Demand Model 
The digital newsstand will be available to existing Rogers subscribers on Oct. 15, and will be rolled out to all Canadians on Dec. 15. A French version of the app is expected in 2014. U.S. subscribers will have access to the new Canadian titles on Oct. 15. Subscription options will be the same in both countries.
Ken Whyte, president of Rogers Publishing, was named president of the Next Issue's new Canadian division. Whyte and Melinda Rogers, SVP of strategy and development for Rogers Communications, were added to the company's board.
See how Next Issue stacks up against other digital newsstands below.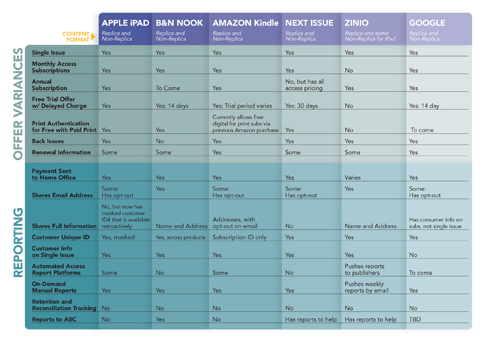 Meet the Author
---