New Canadian Anti-Spam Law May Impact U.S. Trade Shows

New anti-spam law in Canada could have serious impact on trade show attendance.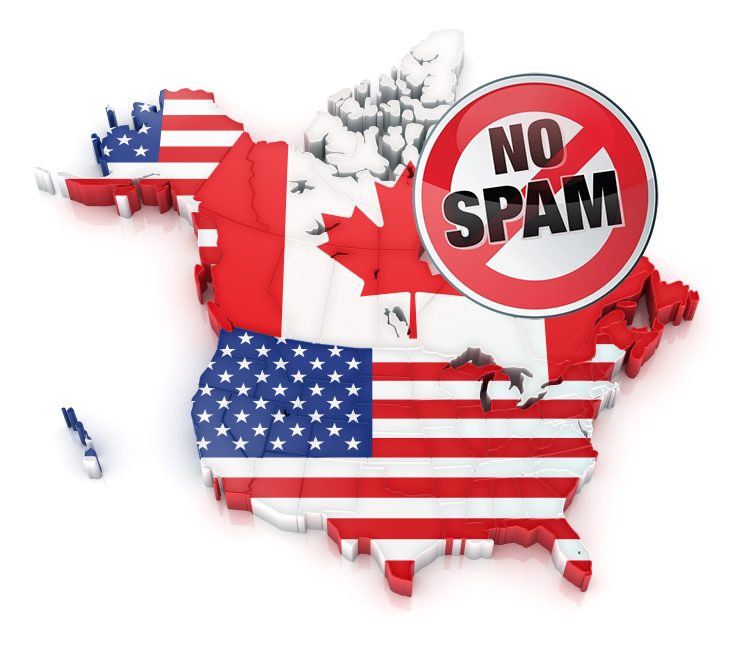 A new anti-spam law in Canada could have a serious impact on trade show attendance marketing initiatives and exhibit sales on both sides of the U.S.-Canada border.
According to the new law, which became effective July 1, the sender of any commercial electronic message-be it email, text or possibly a social media posting-must have the prior consent of the Canadian recipient. The law applies to those sending messages from any country, including the United States.
Not only could it have implications for Canadian show organizers, but also for those in the U.S. with heavy contingents of Canadian exhibitors or attendees.
Since the law is still quite new, there are a number of questions about how it will work, particularly with the issue of prior consent. Obviously, a trade show organizer can send every Canadian in its data base an opt-in request. However, responses traditionally across the board to those requests tend to be quite low.
There is a provision in the law-which will be regulated by the Canadian Radio-Television and Telecommunications Commission-that allows for implied consent. It states that there is implied consent if your show or company has had an active business relationship with the recipient for at least two years.
Meet the Author
---