MSLO Has First Profitable Q2 Since 2008

Publishing revenues shrink, but so do operating losses.
Martha Stewart Living Omnimedia shed more than 10 percent of its revenue, but managed to turn a profit in the second quarter for the first time since 2008.
Overall, the company generated $37.6 million in revenue and a $2.2 million profit, or $0.03 per share, from April through June, according to its earnings report released Tuesday.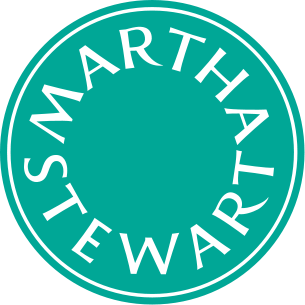 Publishing, the company's largest line of business, mirrored the results of MSLO as a whole. Though it wasn't profitable, operating losses shrunk to $1.8 million—a 70-percent reduction from last year's Q2. The division reported $22.2 million in revenue, down just 8 percent, crediting an uptick in mobile visitors—up 18 percent over last year—and growth in digital advertising—up 9 percent from 2013.
"For the past several months, we have been focused on managing our costs and expenses without in any way sacrificing our high quality content and designs," says Dan Dienst, MSLO's CEO, in a statement. "We saw the efforts of many of our talented staff pay off this quarter, which is the first profitable second quarter our Company has achieved since 2008. With the business stabilized, our business unit realignments behind us, and efficiencies and productivity measures being rigorously monitored, we are now keenly focused on the many growth opportunities ahead of us across all verticals and all geographies."
As Dienst's alludes to in his comments, cost cutting was a major contributor to the operating profit last quarter. The company laid off about 100 staffers, or 25 percent of its workforce, in mid-December, in a move that was expected to save MSLO $10 million over the course of the year.
Martha Stewart Living has seen ad pages plummet 25 percent through August, according to min boxscore figures.
Meet the Author
---