MPA's Koch Leaving to Rejoin Web Startup

EVP consumer marketing slot to be filled by Hearst's Ken Godshall.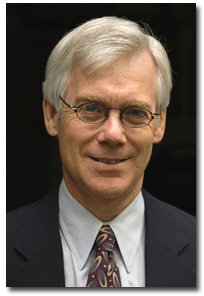 After a year-and-a-half stint as EVP of consumer marketing at the Magazine Publishers of America, Jeremy Koch is leaving the association to rejoin a Web startup he founded five years ago, the MPA announced.
Ken Godshall, currently SVP of consumer marketing at Hearst, will be
filling the position following a month-long transitional period. Koch
will remain on board long enough to kick off MPA's Retail Conference later this month.
Koch founded What's Next Media
in 2004, a Web-based resource serving boomer professionals looking for
a career change. The project had been on hiatus while Koch was at the
MPA, though his partners were still working on R&D and recently
closed a new round of capital, MPA CEO Nina Link wrote in a memo to
staff.
"Jeremy and I have been in discussions for some time about his
interest in rejoining What's Next, and we have agreed that now is the
right time to make the transition," Link wrote.
Meet the Author
---