MPA Names Best Ad Campaign Finalists

Kelly Awards to be presented May 18.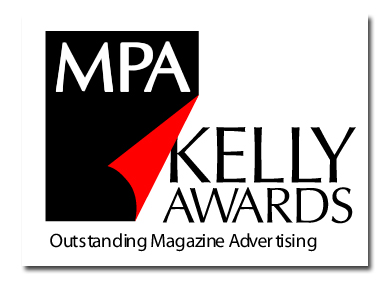 The Magazine Publishers of America Monday announced the 26 finalists in its annual Kelly Awards, which recognize the best in consumer magazine advertising.
 
Goodby Silverstein and Partners leads the nominations with four, followed by Vitro with three. According to MPA, more than half the advertiser finalists are represented in four categories: Automotive Accessories and Equipment; Apparel; Government and Organizations; and Home Furnishings & Supplies.
 
A full list of the finalists is available here.
Meet the Author
---