Military Newsstands Dump 891 Titles

Retailers cutting physical newsstand space by 33 percent.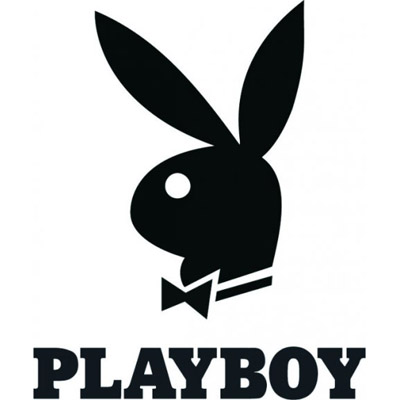 In an allegory of the print industry at large, military exchanges are dropping close to 900 magazine titles from their newsstands to make room for products like consumer electronics.
The Army and Air Force Exchange Service (AAFES), a network of general merchandise retailers for military personnel, has announced that it will reduce its physical newsstand space by 33 percent effective immediately, cutting ties with 891 titles in an effort to "align offerings with industry counterparts."
Print magazines sales dipped 18.3 percent last year, officials say, while demand for items like electronics has risen.
"According to the Audit Bureau of Circulations [sic], digital magazines continue to expand their presence in the industry," says Army Lt. Col. Antwan C. Williams, public affairs chief for the AAFES, in a statement. "Like their civilian counterparts, exchange shoppers' increased reliance on digital devices to access content virtually has resulted in a sustained decrease in demand for printed magazines."
The Saturday Evening Post, SpongeBob Comics, Home Buyers Guide, Dwell, Lapham's Quarterly and Defense Times are reportedly among the titles axed.
Notably, AAFES also will cease sales of "adult sophisticate titles" like Playboy, Penthouse, American Curves and Tattoo. This latter group was the subject of a recent review by the Pentagon, called for by the faith-based pornography opposition group, Morality In Media, Inc.
While the Pentagon found that the magazines were not considered "sexually explicit" under the law, and therefore were legal to sell on military property, the AAFES effectively renders that decision moot.
Officials add that sales of adult sophisticate titles at AAFES exchanges have gone down 86 percent since 1998.
To stay updated on the latest FOLIO: news, become a Facebook fan and follow us on Twitter!
Meet the Author
---