Michael Smith Named to Newly Created Position of Chief Digital Officer with Forbes

Will still uphold responsibilities as president of Forbes.com.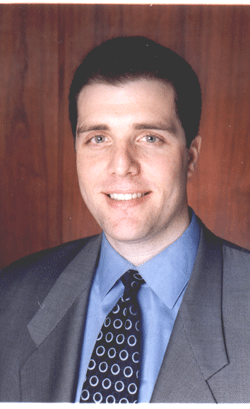 Michael Smith has been promoted to chief digital officer, a newly created position at Forbes Media.
Before Smith joined Forbes.com as chief technology officer, he acted as vice president and CIO at TheStreet.com. Before his stint at TheStreet.com, he worked with HBO in several different positions, including director of information technology.
As CDO, Smith will be responsible for the Forbes Media Exchange, the platform launched in February that includes the entire Forbes network (including brand and non-branded sites). He will also oversee the reorganization of Forbes IT departments.
Mike Perlis, CEO of Forbes Media, said, "Mike Smith's considerable experience and extraordinary reputation in the digital media arena make him the ideal choice to utilize emerging digital platforms to distribute Forbes' content while creating additional revenue streams."
Forbes also announced today the launch of Forbes Ukraine, the fourteenth installment of its local-language editions, through a licensing agreement with United Media Holding.
Meet the Author
---